Yes, Even Terror Suspects Still Have Rights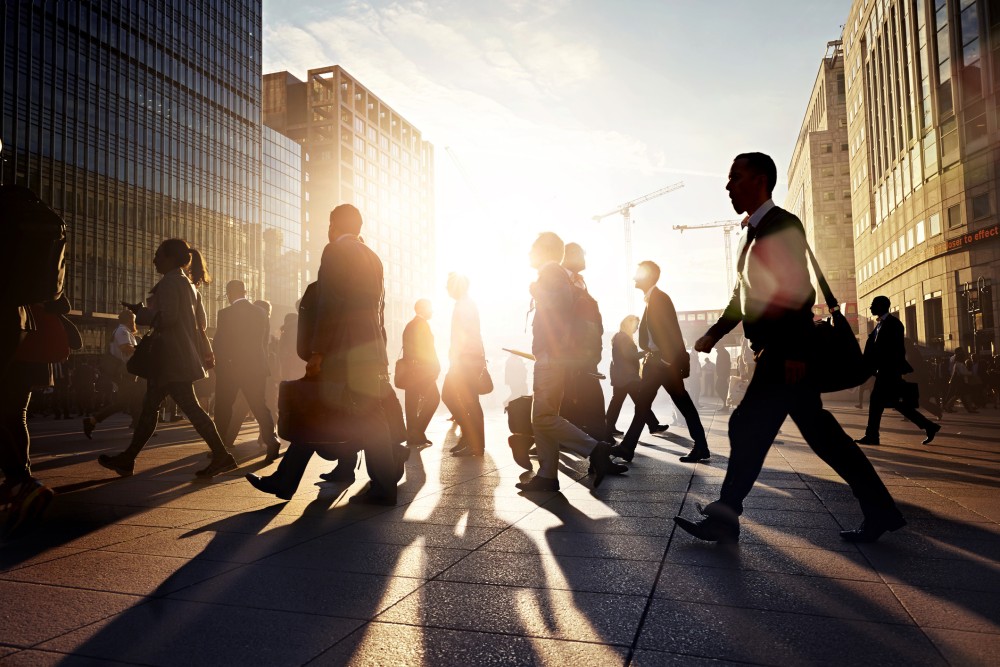 In the wake of Ahmad Khan Rahami's arrest as the main suspect in a series of bombings in New York and New Jersey last week, CNN asked the question: "Does bombing suspect deserve due process?" Donald Trump lamented the fact that Rahami received medical treatment after he shot during his arrest and may have access to a lawyer. Republican Senator Lindsey Graham said he hopes President Barack Obama will declare Rahami an enemy combatant so he could be placed in military custody and interrogated without a lawyer or Miranda warnings.
Fortunately for Rahami, and the rest of us United States citizens, our due process rights are guaranteed by the Constitution, and not conditional on whether or not you "deserve" them, how guilty you look, or what crime you are charged with.
What Is Due Process?
The Fifth Amendment says that no person will be "deprived of life, liberty, or property, without due process of law." Due process, as a concept, refers to the guarantee that all legal proceedings will be fair, that a person has notice of the proceedings and an opportunity to defend himself, and that the laws themselves will not unreasonable, arbitrary, or capricious, nor will laws be unfairly or arbitrarily applied.
In practice, there are two aspects of due process. Procedural due process refers to the process by which legal proceedings are conducted, and requires that all criminal defendants will receive notice of charges and evidence, and are given adequate opportunity to prepare and defend themselves. Substantive due process refers to the content of particular laws and how they are applied during legal proceedings.
What Are Due Process Rights?
As it pertains to Rahami, due process means he will be entitled to the same protections as any other criminal defendant. He'll have access to an attorney. He will probably need to be indicted by a grand jury before he goes to trial. He can't be compelled to be a witness against himself, or be subject to involuntary interrogation. He'll have the right to a speedy trial, and an impartial jury.
Despite our concerns of terrorism and the horror of bombings that have killed so many, affording due process rights to previous terror suspects doesn't appear to have hindered their prosecution. Dzhokhar Tsarnaev was convicted and sentenced to death for his role in the 2013 Boston Marathon bombing. And Abdul Malik Abdul Kareem was indicted for a Super Bowl bomb plot charged with providing material support to a terror organization after giving ISIL the addresses of US service members, all without the suspension of their Constitutional protections. What granting Rahami the full complement of due process rights does mean is that his possible conviction is less likely to be overturned on appeal.
If you have questions about your rights as a criminal defendant, contact an experienced criminal defense attorney today.
Related Resources:
You Don't Have To Solve This on Your Own – Get a Lawyer's Help
Meeting with a lawyer can help you understand your options and how to best protect your rights. Visit our attorney directory to find a lawyer near you who can help.
Or contact an attorney near you: