You May Be Liable for a Dead Relative's Debt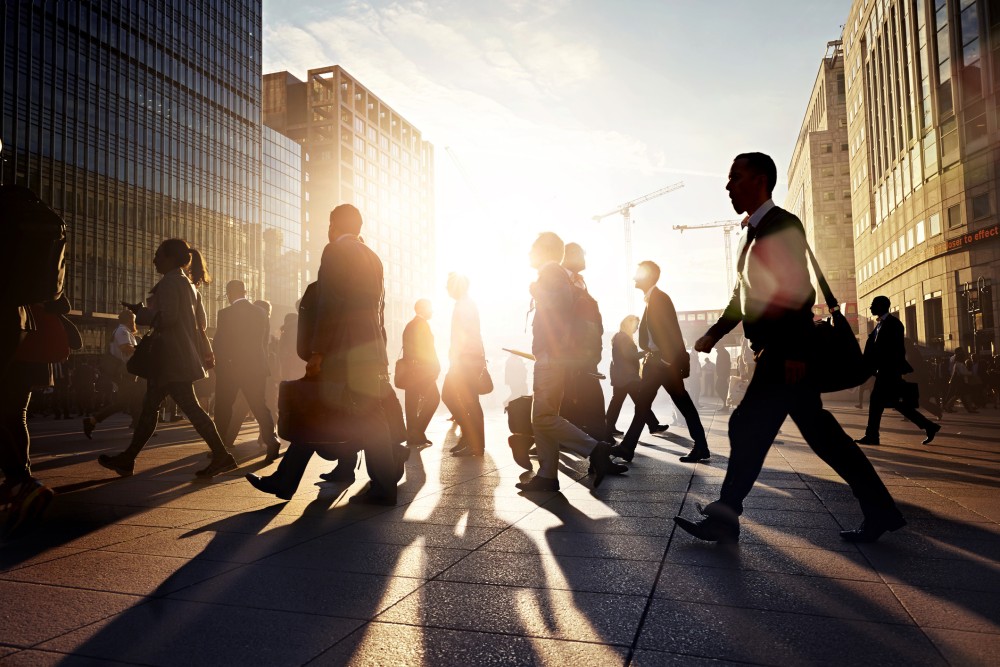 Aunt Millie died and she left all this debt -- a mortgage, credit card bills and a loan or two. Unfortunately, she also left very little money in the bank and had few assets to speak of.
As her closest relative, you're now waiting for the debt collectors to call. What do you do? Are you legally responsible for a dead relative's debt?
Probably not.
When Aunt Millie dies -- with or without a will -- her estate is responsible for paying her debts. The executor first pays her creditors and then distributes any remaining assets to her heirs. But if Aunt Millie dies without sufficient funds to pay her debts, it's generally not your problem. They go unpaid.
There are few exceptions to this rule.
If the deceased relative is your spouse, you may be obligated to pay the debt under state probate law. Spouses are often presumed to have assumed responsibility for a debt incurred after the start of marriage.
If you co-signed your dead relative's debt, it's also likely you'll be responsible for repayment. As a co-signer on a mortgage or auto loan, you and Aunt Millie agreed to be jointly and severally liable for the stated amount.
If you're lucky enough to inherit Aunt Millie's property, beware that you may have also inherited a debt. If you inherit her house, you'll likely be responsible for any remaining mortgage payments. If you fail to pay, the bank can foreclose.
These unique situations are why it's often wise for an estate's executor or legal representative to work with an attorney to resolve debt. Some creditors need to be paid, and others can be safely ignored. Don't pay a dead relative's debt if you don't have to.
Related Resources:
You Don't Have To Solve This on Your Own – Get a Lawyer's Help
Meeting with a lawyer can help you understand your options and how to best protect your rights. Visit our attorney directory to find a lawyer near you who can help.
Or contact an attorney near you:
Content For You