You Must Now Be 21 to Purchase an Assault Rifle in Washington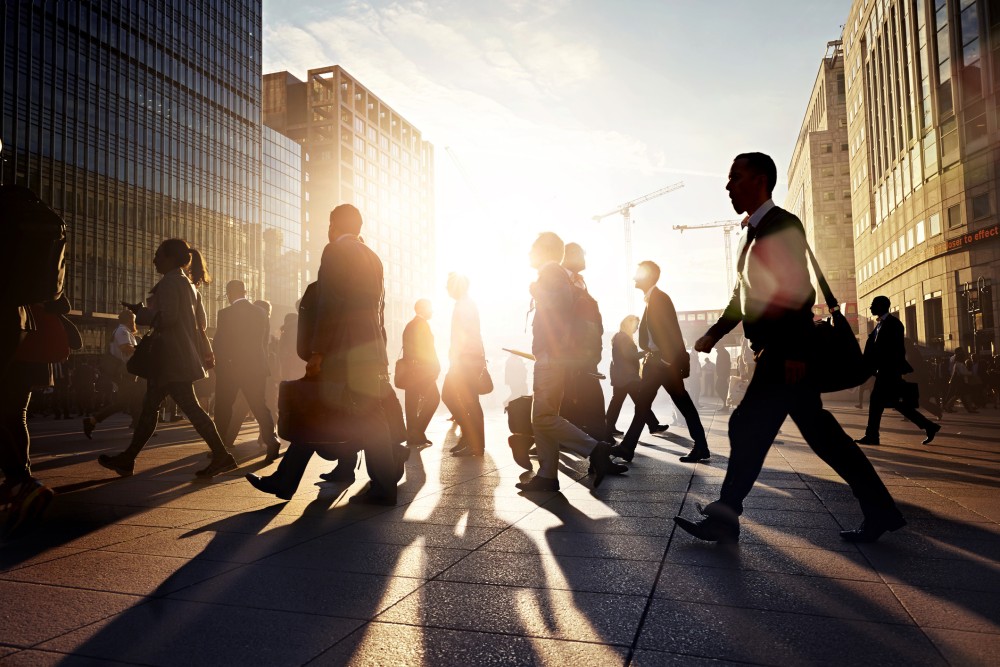 Semi-automatic rifles, the weapon of choice for mass shootings, will now be as hard to buy as a pistol in the state of Washington. Voters approved I-1639, an initiative that will change many facets of gun control in the state. But some believe the new system will be confusing and complicated, and may appear more as a patchwork of bandaids rather than a total solution to curbing gun violence.
Lawsuit Filed -- Gun Fight on the Horizon
Washington voters recently passed a multi-prong gun control law, with parts going into effect this week. Starting January 2, 2019, you must be 21 years of age or older to purchase a semi-automatic assault rifle. Come July 1, assault rifle purchasers will face tougher background checks, equal to those for handguns, and all guns must be stored safely. Gun rights activists have sued to fight this new law, and Washington Attorney General Bob Ferguson said he "looks forward to representing the people of the state of Washington in court against the NRA." Looks like the state is in for a showdown.
Washington Gun Laws: A Coat of Many Colors
Opponents of this new law claim that Washington's gun laws are already complicated, and this law will make it even worse. According to a white paper written by Ferguson's office in 2016, the system for processing the sale of firearms is already fragmented and includes "complex and inconsistent processes." Not only does the system involve the federal government, over 250 local law enforcement jurisdictions, multiple Washington state agencies and the courts, but policy changes are also coming at the FBI level this year. Mixing everything together at the same time could cause more problems than it solves.
Suit Opposing the 21 and Up Rule
As for the increased age limit portion of the law, which went into effect on January 2, that prong is currently under fire by the Second Amendment Foundation and the National Rifle Association, which has filed a federal lawsuit. Joining these two plaintiffs are firearms dealers in Spokane and Vancouver, a 19-year-old competitive shooter, a 19-year-old in the Army Reserves, and a 20-year-old recreational shooter. The suit is only aimed at the 21 and up portion of the law, and claims the measure violates the Second and 14th amendments of the Constitution as well as gun sellers' rights under the Commerce Clause. However, plaintiffs are asking the court to block the entire law until the courts can determine if it is possible to just block the portion of the bill pertaining to the age limit.
Gun rights are a civil rights issue. If you believe your civil rights are being violated for any reason, contact a local civil rights attorney. Everyone should have equal access to all of the civil rights granted in the U.S. Constitution.
Related Resources:
You Don't Have To Solve This on Your Own – Get a Lawyer's Help
Meeting with a lawyer can help you understand your options and how to best protect your rights. Visit our attorney directory to find a lawyer near you who can help.
Or contact an attorney near you: