Your Driver's License May No Longer Be Federal ID in 2018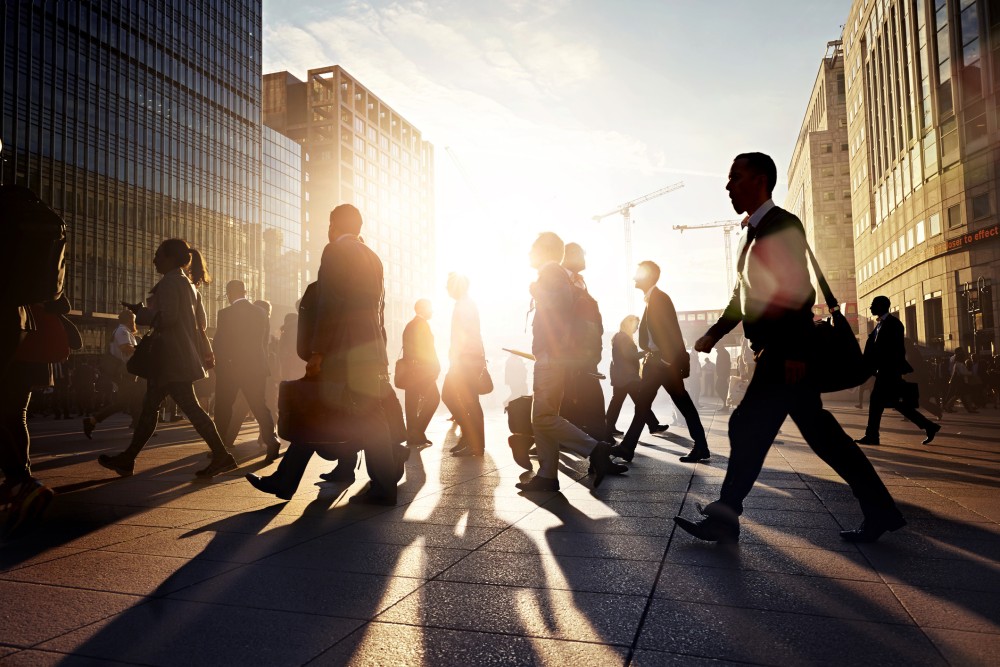 Believe it or not, there was a time when a driver's license was nothing more than a piece of paper with an actual paper photo glued on that got laminated. No magnetic strips, barcodes, holograms, or fancy security features. After the 9/11 attacks, the federal government passed the REAL ID Act, which required state IDs such as driver's licenses, to comply with new security measures to protect against counterfeit forms of identification.
While the REAL ID Act was passed in 2005, there are still five states that have not complied, which will cause serious inconvenience for residents of those states. For example, the Pennsylvania driver's license won't be enough to board a plane in 2018.
5 States Are Not Compliant
Currently, just under half the states have been approved as compliant, while five have been deemed non-compliant, and the rest are still under review.The five states that are not in compliance are:
Oklahoma
Kentucky
Maine
Pennsylvania
South Carolina
What's Going to Happen to Noncompliant States?
The citizens of those states are going to have to get a federally recognized photo ID, such as a passport, in order to be able to enter federal buildings that require ID, or to travel. While this may not sound like a burden to people who already have a passport, for many it will be an inconvenience to have to spend money and time getting a passport. Additionally, it will require people to take their passports when traveling domestically. Although an ID is not technically required to travel domestically, airlines can refuse to let you travel without one if you can't prove your identity.
Extensions have been liberally provided by the government to help states come into compliance, however the most recent extensions requested by Oklahoma, South Carolina, Pennsylvania, Kentucky, and Maine were all rejected.
REAL ID Act Faces Opposition
In some states, including Pennsylvania, Oklahoma, Washington, and Oregon, there has been strong opposition to the REAL ID Act based upon privacy concerns from conservative politicians and political groups. As part of the act, states are required to provide information to a federal database to centralize state identification information in order to improve national security. The opposition argument asserts that the federal government is overstepping its authority in requiring states to disclose information about their residents.
While for the government and law enforcement, it's an issue of security, for everyday people, it's mostly an issue of convenience.
Related Resources:
You Don't Have To Solve This on Your Own – Get a Lawyer's Help
Meeting with a lawyer can help you understand your options and how to best protect your rights. Visit our attorney directory to find a lawyer near you who can help.
Or contact an attorney near you: