11-Year-Old Summoned for Jury Duty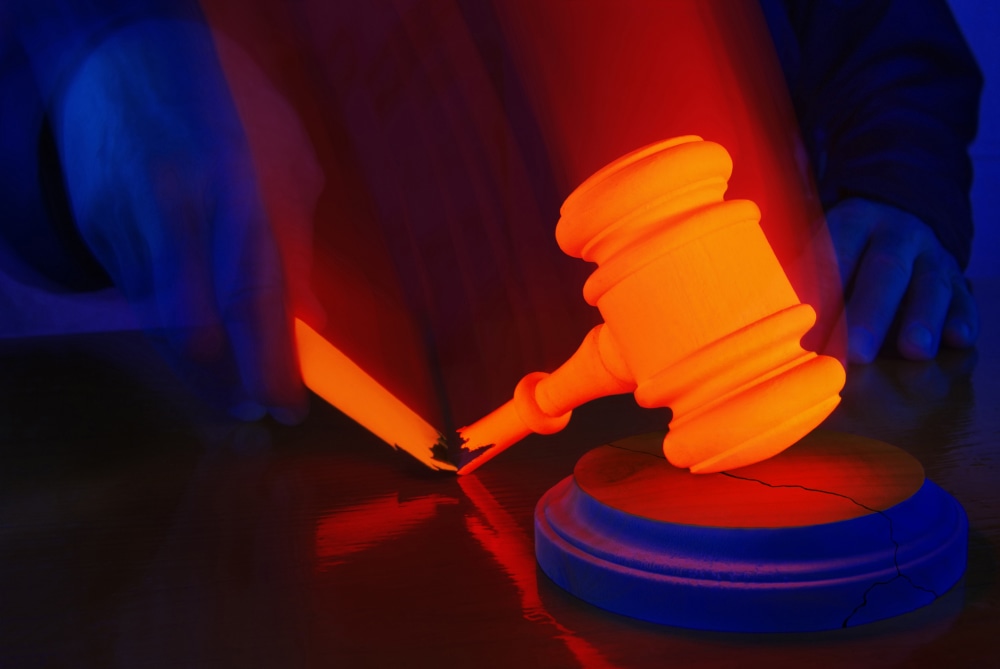 Although most people don't enjoy getting a jury summons in the mail, there was at least one Pennsylvania resident who didn't feel that way. Jeanette Fox's son, Luke, was very excited when he was summoned for jury duty. But, there was a problem: Luke is only 11 years old and, unfortunately for him, a person has to be at least 18 years old to serve on a jury.
So, what happens when someone is over 18 years old and doesn't want to serve on a jury? Well, unless you have a valid excuse - and make the court aware of the excuse - you can actually get into trouble for not showing up when summoned for jury duty.
Consequences of Missing Jury Duty
It's never a good idea to simply not show up for jury duty. While it may seem harmless to ignore a jury duty summons, it could result in various penalties. The penalties for missing jury duty vary but range from fines to jail time.
Knowing the possible penalties for skipping out on jury duty, Luke's mom tried to request an exemption online, but an option for those too young to serve wasn't available. Luckily, the error was eventually fixed and Luke avoided getting into any trouble.
Are There Ways to Avoid Serving on a Jury?
Although skipping jury duty is a bad idea, courts usually understand that sometimes there are valid reasons you may not be able to serve on a jury. For example, if serving on a jury would create a hardship for you, you can request to be excused from jury duty through the procedures set forth by the court. Keep in mind that not every reason that may make serving on a jury difficult is considered a hardship, and you may be asked to furnish actual proof too.
Fortunately, if the week that you're supposed be available for jury duty is problematic, you can usually request to postpone jury service. But, it's important to note that you can usually only postpone jury duty for a fixed number of days.
Related Resources:
You Don't Have To Solve This on Your Own – Get a Lawyer's Help
Meeting with a lawyer can help you understand your options and how to best protect your rights. Visit our attorney directory to find a lawyer near you who can help.
Or contact an attorney near you: