2 Nuns Funnel $500,000 From Catholic School to Fund Vegas Gambling Vacations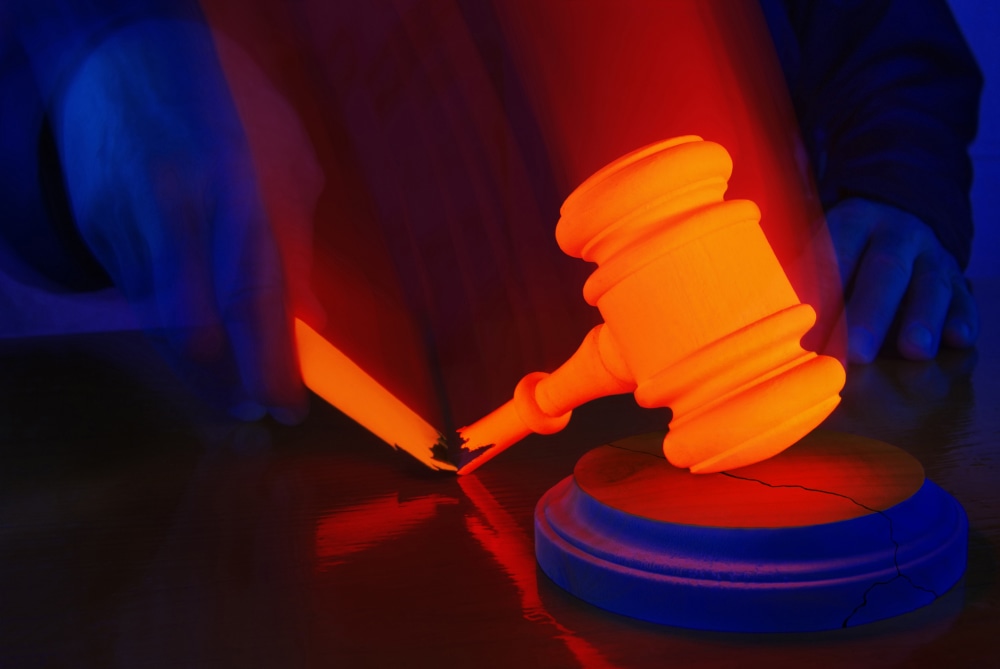 According to a letter from Monsignor Michael Meyers to parents of students at Saint James Catholic School in Torrance, California, two nuns at the school -- one of them a retiring principal -- embezzled school funds for a decade and used the money to pay for gambling trips to Las Vegas. While the exact figure is still being tabulated, Sister Mary Margaret Kreuper and Sister Lana Chang could have siphoned off at least half a million dollars during that span.
And yet it looks like church officials are choosing the path of forgiveness, rather than criminal prosecution.
Holy Rollers
"I want to assure you that the investigation has disclosed that, notwithstanding this misappropriation, no student or program at St. James has suffered any loss of educational resources, opportunities, or innovations," Meyers wrote. "In sum, the education of your children has not and will not be affected by these events." Meyers added that, even though the sisters misappropriated a "substantial" amount of school funds, the nuns' order, the Sisters of St. Joseph of Carondelet, will be reimbursing the school and imposing "appropriate" penalties and sanctions.
Kreuper had spent 29 years as the school's principal, and Chang was an eighth-grade teacher for around two decades, serving as vice principal for last several years. Both retired at the end of the 2017-18 school year, and the investigation that uncovered their embezzlement was standard procedure following retirement. "They and their Order pray that you have not lost trust or faith in the educators and administrators of the school," Meyers wrote.
Toying With Faith
If this story sounds familiar, you may have also heard about Sister Marie Thornton, who embezzled over $850,000 from Iona College, a Catholic school in New Rochelle, New York in the early 2000s. The "Gambling Nun," as she was called, used the cash to reimburse trips to Atlantic City. The difference in to the two stories is that Thornton was charged with felony embezzlement under federal law.
So, if you're a nun thinking no one would suspect you of siphoning off a few dollars here and there to use at the slots or roulette table, think again.
Related Resources:
You Don't Have To Solve This on Your Own – Get a Lawyer's Help
Meeting with a lawyer can help you understand your options and how to best protect your rights. Visit our attorney directory to find a lawyer near you who can help.
Or contact an attorney near you: