3 Police Impersonators Finally Charged in Michigan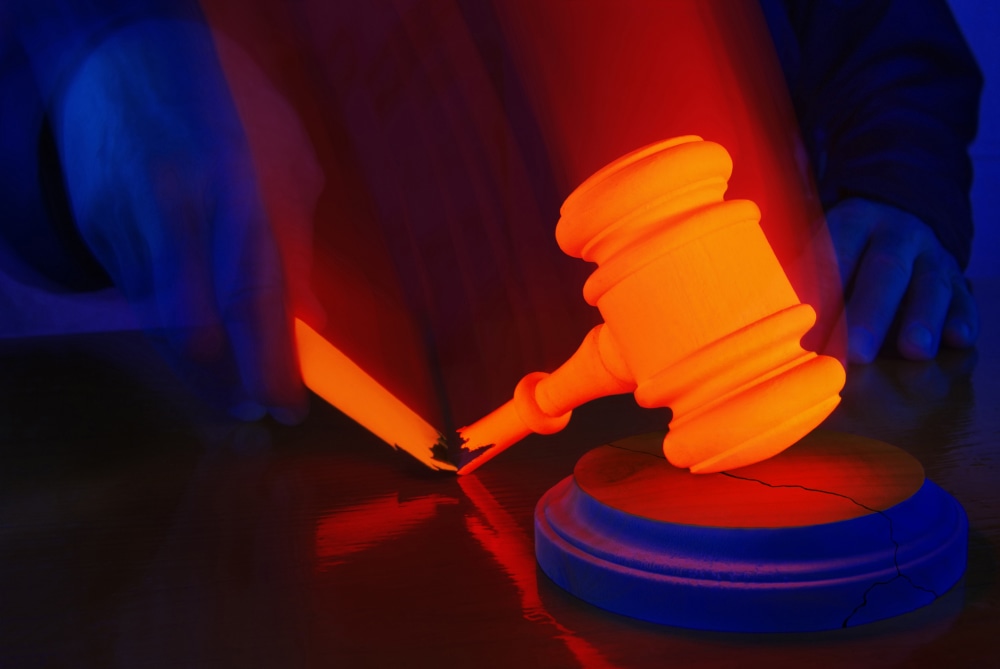 We can probably all agree that Flint, Michigan has had a rough few years. And when your water is contaminated, the last thing you need is a bunch of people pretending to be cops. But finally, after years of eluding authorities, three impersonators have been charged and five others may be brought in soon as well.
Pretending to Be First Responders
An investigation began after authorities received a complaint about rude Genesee County park rangers. While they may have been rude, they weren't real rangers. According to Genesee County Prosecutor David Leyton, these same impersonators were sometimes the first to arrive at crime scenes where "real police would ask them to perform tasks ... not realizing they were imposters." They acted as police at parks, house fires, vehicle crashes, and crime scenes.
As the Flint Journal reported, the charlatans are members of a group called the Genesee County Task Fire and EMS Media-Genesee County Task Force Blight Agency (which just rolls right off the tongue). The charges against three members of the group include impersonating a police officer and unlawful imprisonment as the impersonators allegedly handcuffed two people while posing as law enforcement, complete with a fake cop car.
How to Tell If You're Dealing With a Fake
As police Chief Terence Green explained, the issue of police impersonators is very serious. "People are going to question if (plainclothes officers) are legitimate because of these individuals who are illegitimate." Since impersonators may be looking to commit violent crimes, it's important to know how to spot a fake. Be on the lookout for incomplete uniforms and older cars that are missing the light bar and reflective decals. If they're at your front door, they're supposed to knock and announce the purpose for being there. When in doubt, call 911 to have a dispatcher confirm the officer's identity. If you're being pulled over, it's ok to find a well-lit, public place first.
While laws for impersonating a police officer vary by state, it's rarely a good idea. You can face felony charges, hefty fines, and even jail time. If you've been caught posing as law enforcement, or you've been harmed by someone else's shenanigans, contact an attorney to protect your rights.
Related Resources:
You Don't Have To Solve This on Your Own – Get a Lawyer's Help
Meeting with a lawyer can help you understand your options and how to best protect your rights. Visit our attorney directory to find a lawyer near you who can help.
Or contact an attorney near you:
Content For You