87-Year-Old Caught Selling Crack to Undercover Cop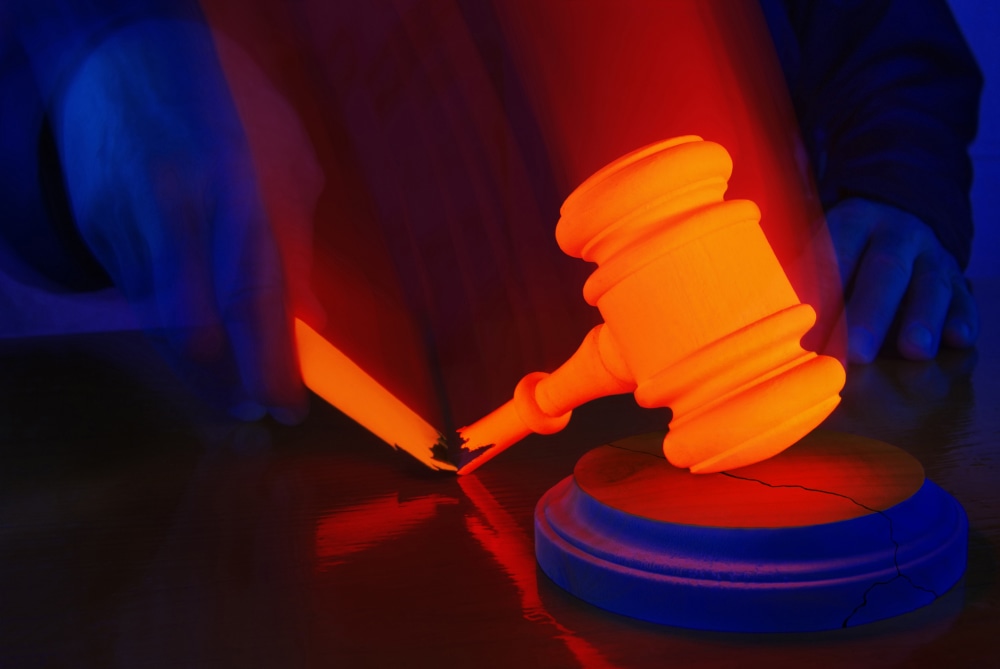 Drug dealers can come in all ages.
Take for example, Ola Mae Agee, who was caught on tape selling crack cocaine to an undercover cop, the Pensacola Journal reports. She is 87.
The sale occurred at her Florida home, where an undercover officer bought a $20 piece of crack from her.
Surveillance video shows Agee answering the door to let the undercover cop into her home and taking him back to another room where she retrieves the crack from the couch and exchanges it for money.
Apparently however, this incident was not the first time that Agee has been in trouble with the law in connection with drug-related charges.
In 1996, she pleaded no contest to possession of a controlled substance with intent to sell, manufacture or deliver. Agee served a two-year probation, which ended in July of 1998 when she was 75 years old.
In general, federal and state drug possession laws make it a crime to willfully possess illegal controlled substances such as marijuana, methamphetamine, cocaine, LSD, "club drugs," and heroin.
Drug possession laws vary according to drug type, amount, and geographic area of the offense. Possession of small quantities may be deemed "simple" possession, while possession of large amounts may result in a charge of presumed "possession with intent to distribute."
In 1999, Agee was arrested again for possession of cocaine with intent to distribute, but the charges against her were later dropped.
In her latest case, Agee was taken to the Escambia County Jail by family members. After being processed, she was released on her own recognizance because of her age.
You Don't Have To Solve This on Your Own – Get a Lawyer's Help
Meeting with a lawyer can help you understand your options and how to best protect your rights. Visit our attorney directory to find a lawyer near you who can help.
Or contact an attorney near you: