A Christmas Carol: Was It Legal to Scare Scrooge? (Part II)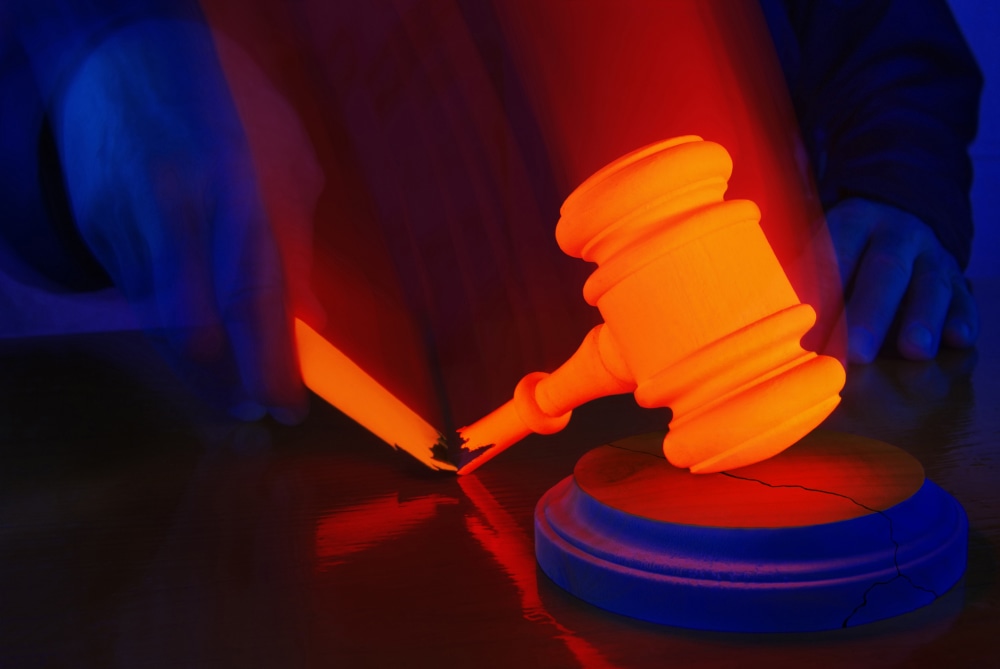 Welcome to Part II of this year's review of great Christmas traditions that actually break a lot of laws. In case you missed
Part I
, this year we examine Ebenezer Scrooge, that " ... grasping, scraping, clutching, covetous, old sinner" and his brush with a clutch of law-breaking ghosts.
In Part I, we discussed Jacob Marley and the Ghost of Christmas Past. Now without further ado, let us pick up where we left of, with the next legally challenged ghost to visit Scrooge, the Ghost of Christmas present.
Ghost of Christmas Present: Trespass
In easy state upon this couch, there sat a jolly Giant ... who bore a glowing torch ... and held it up, high up, to shed its light on Scrooge, as he came peeping round the door.
Ghost No. 2 made himself at home, transforming Scrooge's mean quarters into an altar of Christmas joy without so much as a by your leave from the frightened homeowner. Dickens describes holly, ivy, and mistletoe lit by a roaring fire. Roasted turkeys, pigs, mince pies, fruit, and cakes are mounded to make a mouth-watering feast for all comers. Too bad Christmas Present let himself in and redecorated without permission.

According to laws such as California's, trespass is defined as willfully entering property without permission with the intent to interfere with the rightful owner's property. True, the law says nothing about intent to spruce the place up a bit. But -- no permission? Check. Interference (of a jolly nature) with property? Check. Later, Scrooge and Christmas Present spread the trespassing love by joining nephew Fred's party uninvited.
Ghost of Christmas Future: Intentional Infliction of Emotional Distress (IIED)
When it came, Scrooge bent down upon his knee; for in the very air through which this Spirit moved it seemed to scatter gloom and mystery.
Now things get really scary for old Scrooge. He has been kidnapped, dragged all over Christendom, and been trespassed upon during his ordeals, but things are about to get a whole lot worse. This fearful specter will show Scrooge his own lonely death and the piteous one of poor Tiny Tim, to boot. Scrooge ends this sojourn by a new grave -- what could be more calculated to cause severe emotional trauma in a victim?

Keep in mind it would be easier for Scrooge to prove damages in a civil action for IIED against Christmas Future if he could prove some resulting physical effects like hair loss, stomach pain, sleeplessness, or mood swings -- but that pretty much is Scrooge, so who could tell? It also may or may not matter that any PTSD he suffered as a result of this intentional tort is for his own good. A judge might take that into consideration if not when deciding liability, at least in racking up damages.
Keep Christmas in Your Heart
... and it was always said of him, that he knew how to keep Christmas well, if any man alive possessed the knowledge.
An argument can well be made for some ghostly law-breaking to teach Scrooge the lessons he needed to learn to become a better man. Scrooge learned well that wealth may be costly, and that charity can lead to an abundance of life. We should all be so lucky as to have our illegal or even just naughty deeds end in forgiveness, redemption, and happily ever after.

May your legal troubles be few, your pleasures many, and your holidays merry and bright.
Related Resources:
You Don't Have To Solve This on Your Own – Get a Lawyer's Help
Meeting with a lawyer can help you understand your options and how to best protect your rights. Visit our attorney directory to find a lawyer near you who can help.
Or contact an attorney near you: