Botched Vasectomy: Parents Sue Doctor for $650K to Raise Child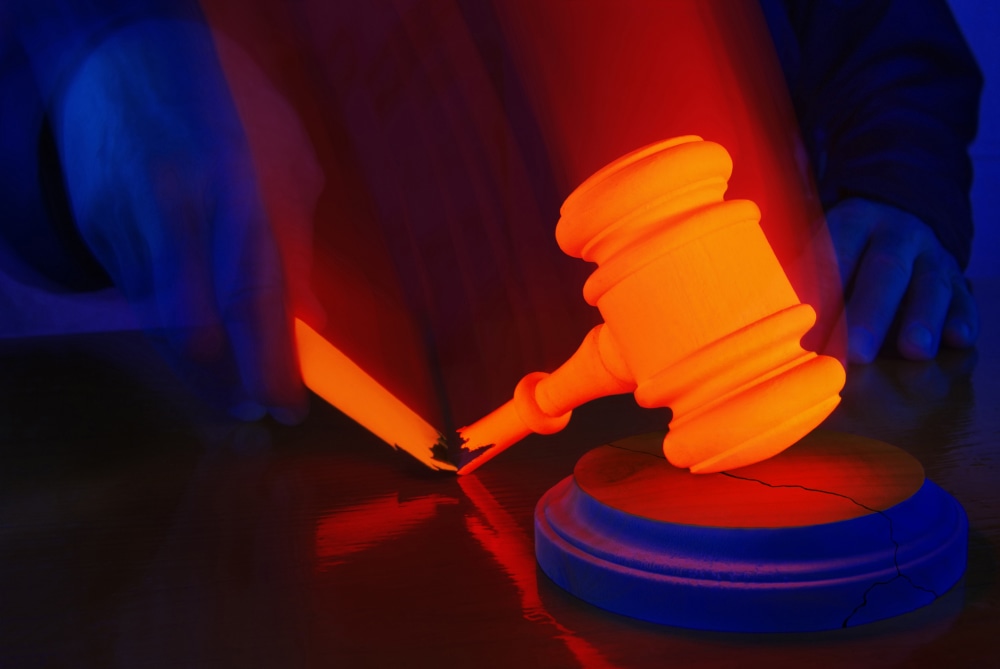 What is the inevitable outcome of a botched vasectomy? That is right, a beautiful but unexpected baby.
So, who should be on the hook for the food, clothing, shelter, care and college education of that bouncing baby? Scott and Donnita Bassinger of Eugene, Oregon, say the doctor who performed the not-so-effective vasectomy should, and they are suing.
Don't think the Bassingers are suing because they are sorry to be the parents of their new baby boy. Quite the opposite, reports The Register-Guard. The surprised parents, who did not find out the vasectomy was, er, unsuccessful, until Donna became pregnant, are quite pleased by the birth. It is just that it is not what they were led to believe would be the outcome of a vasectomy.
The Bassingers are suing not for the birth of their child, but for the "professional negligence, misrepresentation and the risk our family was subjected to," reports The Register-Guard. The Bassingers claim that Dr. Stephen Schepergerdes failed to inform the couple that he encountered complications in performing the procedure. Further, the suit claims Dr. Schepergerdes did not "correctly read and interpret" the semen sample Scott provided to ensure he would actually not contribute to the birth of a child. According to the suit, the lab report showed that his specimen contained sperm "too numerous to count," but Dr. Schepergerdes allegedly told his staff to advise Scott Bassinger that the specimen "was without sperm."
The Register-Guard calls the Bassingers' botched vasectomy suit a "twist" on the wrongful life suits sometimes brought by parents whose children suffer from birth defects or disabilities due to negligence or other medical malpractice on the part of attending doctors. In those cases, the courts are hesitant to rule it was better never to have been born because, as University of Oregon Law School professor Dominick Vetri told The Register-Guard, 'life is the most valuable thing that a person can have under the law."
But it appears this suit is quite different. The facts reported seem more to say that a "head's up" from the doctor might have been appropriate. According to the claims, had Dr. Schepergerdes read the sperm count correctly, or had he informed the couple the vasectomy might not have been successful, they could have used additional birth control, or at least had some pre-pregnancy planning or care.
Viewing this case from the other side of the crib, accidents happen and even a vasectomy is not a 100% foolproof form of birth control -- nothing is. Perhaps no one, not even the doctor, should be held responsible for the accident of fate that brought baby Bassinger into the world.
But just maybe, he could chip in for college?
Related Resources:
Content For You