DNA on Beer Cans Cited by Prosecutors, Defense in 2 Cases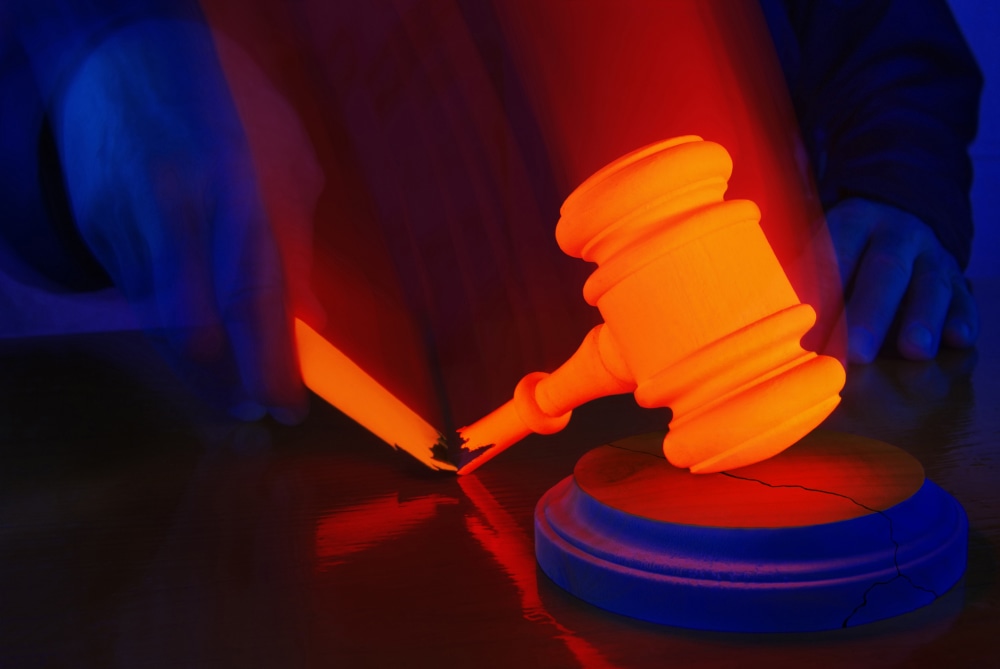 Anyone who has enjoyed drinking a beer has probably left a little bit of DNA (from their saliva) on the can.
But as seen in two separate incidents this week, DNA and beer cans can get caught up in an incriminating -- or even potentially exonerating -- tango. In one case, a defendant is using a DNA-laden beer can as a last-ditch defense to rape.
It Wasn't Me, It Was My Beer
Accused rapist Marcelles Peter has asserted an interesting defense tactic after going on trial Monday for an alleged 2009 gang rape of a 16-year-old girl. His attorney told jurors Monday that wind from a helicopter carried Peter's DNA from a beer can onto a used condom, reports Fox News.
The condom in question was found on the ground near where a medical helicopter had been used to air-lift the unresponsive victim to a hospital following the assault.
DNA is a powerful tool for both the defense and the prosecution. Notwithstanding Peter's DNA beer-can-to-condom wind-transfer theory, tainted evidence or testing has sent innocent persons to jail, and his chances of conviction may hang on the victim's testimony.
On the other hand, accused rapists have made requests for DNA testing to exonerate them, which have sometimes not only confirmed their crimes but connected them to new ones.
Burglar Left DNA on Beer Can
In a separate beer can DNA case, suspected copper thief Moses Wilson inadvertently left his DNA on a discarded beer can that police found at the crime scene, reports the Associated Press. Wilson was arraigned on Tuesday.
Wilson is accused of stealing copper piping, a pricey item, from a vacant rental home in Syracuse, New York, and his DNA allegedly matches the genetic material from beer cans found in the home's basement.
Although there's other evidence in the two cases mentioned above, those who worry about the prevalence of DNA evidence in proving guilt may be a bit more worried after the U.S. Supreme Court this week OK'd routine DNA swabs of criminal suspects.
It may not be "Gattaca" (mostly because you're probably not Ethan Hawke), but DNA testing is a powerful tool in criminal cases and it needs to be wielded with care. Even on a beer can.
Related Resources:
You Don't Have To Solve This on Your Own – Get a Lawyer's Help
Meeting with a lawyer can help you understand your options and how to best protect your rights. Visit our attorney directory to find a lawyer near you who can help.
Or contact an attorney near you: