If I Lose a Limb, Can I Keep It?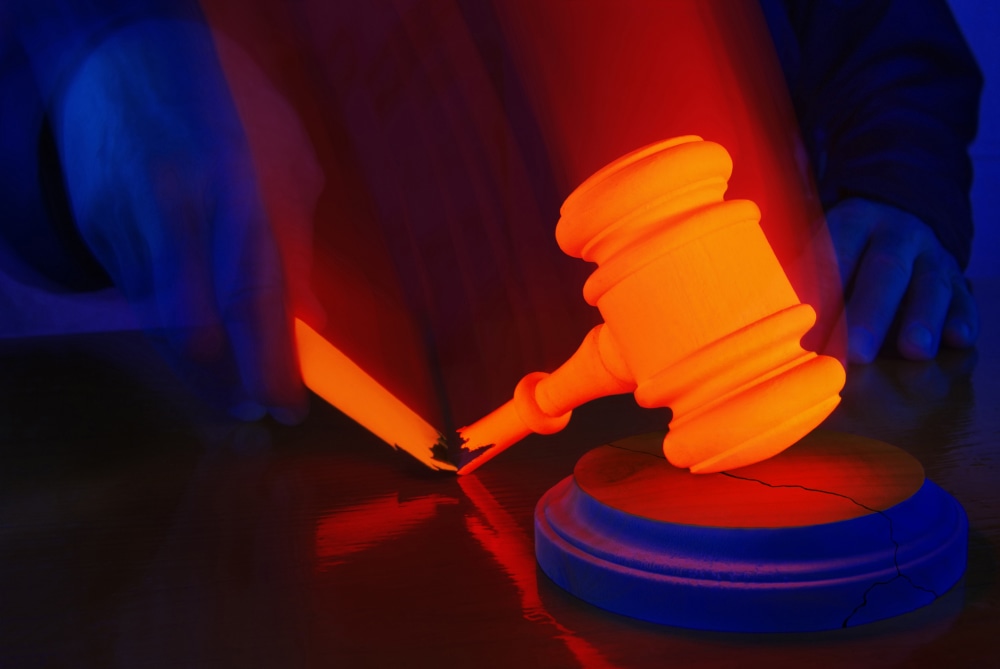 Reddit's Legal Advice section is a treasure trove of tragedy, comedy, and legitimate legal head-scratchers. Among inquiries like "Does 'Educational Purposes' exempt you from crimes" and "There are police officers in my city who sit in a parking lot looking for people speeding ... Is this legal," was this gem: "If I lose a limb in a car accident do I still own the limb?"
We know there are rules about the treatment and disposal of corpses, but what if you lose a limb in a car accident, or need to have a body part removed in surgery? Is it yours? Can you take it home? Can you have it preserved, hire a company to clean and arrange the skeleton, and then scratch your cat's cute widdle face with it?
Amputation to Articulation
According to Kristi Loyall's story, yes, you in fact can. As PBS reported earlier this year, Loyall asked doctors to preserve her amputated lower right leg after they discovered cancer in her foot. All she had to do was sign a release form, allow doctors to insure the limb was pathogen-free, and then make sure all the medical staff was on the same page about saving it.
Loyall then passed the limb on to Skulls Unlimited, a company cleans and articulates bones and skeletons, who prepped it for her to use as a cat scratcher and prop in some epic photos. The process, which involves dropping the limb "in a tank with flesh-eating dermestid beetles" and runs about $600.
Lost Limb Legality
"The general rule is you have custody of it, you are considered the owner of your body parts as long as they're inside of you," Boston University bioethicist George Annas told PBS. "Once it's taken out, we have some reasonable expectation about what's going to be done with it." In fact, there is no federal law against keeping your own limb, although some states and hospitals restrict ownership, transport, or sale.
So if you're looking for a little souvenir from surgery, double-check with local laws and policies first.
Related Resources:
You Don't Have To Solve This on Your Own – Get a Lawyer's Help
Meeting with a lawyer can help you understand your options and how to best protect your rights. Visit our attorney directory to find a lawyer near you who can help.
Or contact an attorney near you: