Is Revenge on a Cheating Partner Legal?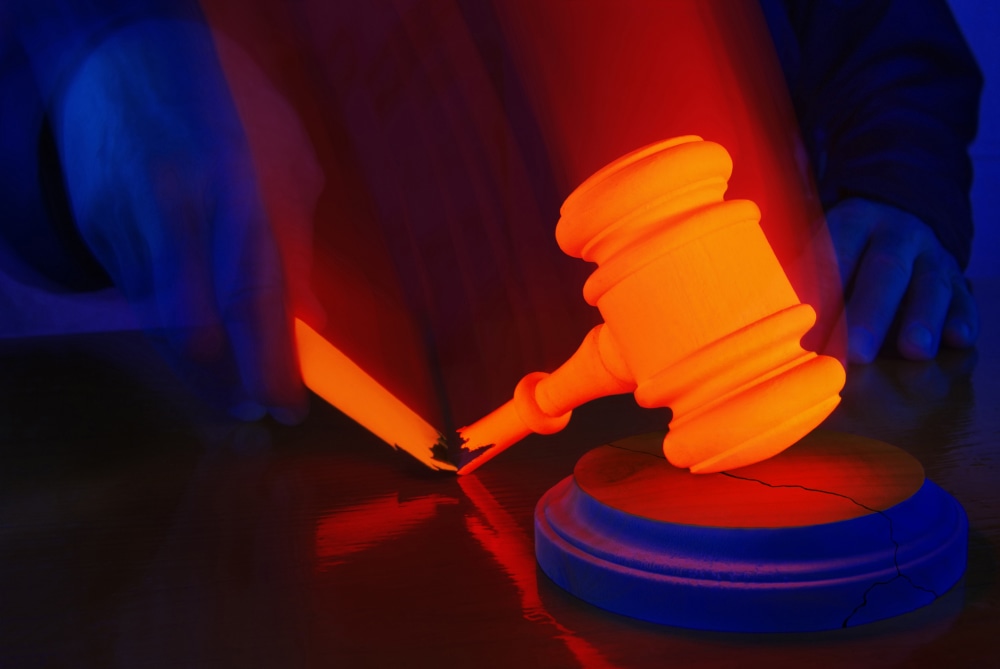 What happened to the good old days when an angry girlfriend would get revenge on her philandering beau by smashing the windows of his car?
Today's scorned women are more tech savvy. One unhappy Japanese woman exacted her revenge by dumping her cheating boyfriend's iMac, iPhone, iPad and accessories in a water filled bath tub. She made sure he felt the pain by sending him pictures of his swimming accessories.
Is this lady going to face any legal retribution, or is her revenge justified?
Revenge
Revenge itself is not a crime. It's what you do to get that revenge that may be illegal. Most crimes, it's the act that matters, not the reason behind it.
Some crimes do require a specific mental state or intent to find a defendant guilty. This is called specific intent. For example, you jump out of a bush wearing a scary mask to frighten your neighbor to get revenge after he took your newspaper. He's so scared he has a heart attack and dies. Intending to get revenge by scaring him is not a crime. If you intended him to die, then your crime is murder, not revenge.
Destruction of Property
The Apple massacre revenge happened in Japan, so we won't know if the hapless girlfriend will face any legal ramifications.
In the United States, most states have laws that make the destruction of other people's property a crime. For example, in California, damaging, destroying, or defacing the personal property of another is punishable by up to one year in prison and a $10,000 fine.
Even if Angry Girlfriend doesn't get convicted of destruction of property, her soon-to-be ex may be able to sue her in civil court to get compensation for damage to his property. According to the pictures of all the hardware in the tub, she may owe him a lot of money.
Best Way to Get Revenge
So while revenge itself isn't illegal, it's probably a better idea to pick a non-violent approach.
As Chuck Palahniuk, author of Fight Club, wrote, "That's the best revenge of all: happiness. Nothing drives people crazier than seeing someone having a good ... life."
Related Resources:
You Don't Have To Solve This on Your Own – Get a Lawyer's Help
Meeting with a lawyer can help you understand your options and how to best protect your rights. Visit our attorney directory to find a lawyer near you who can help.
Or contact an attorney near you: