Med Student Auctions Her Virginity: Is This Legal?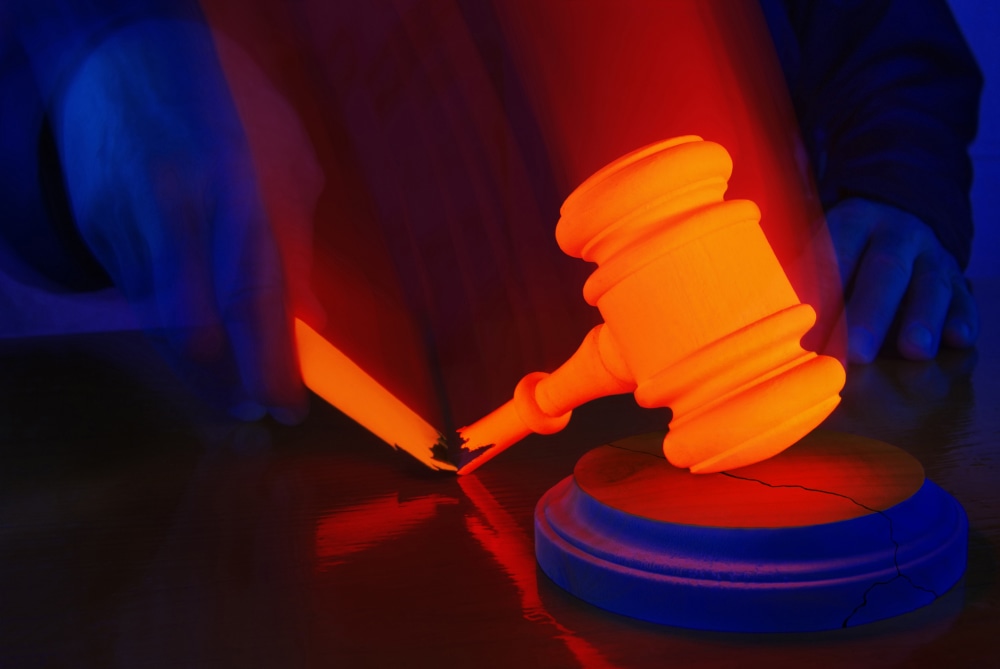 A bidding war is on for a 27-year-old medical student's virginity, with the top bid Tuesday listed at $300,000. Is this even legal?
Going by the pseudonym "Elizabeth Raine," the med student opened the auction on March 31 and plans to close it by May 7. "Raine" told The Huffington Post that she fears "getting kicked out of medical school" if officials discover her "Med School Virgin" identity.
Can "Raine" legally auction off her virginity? And can her med school give her the boot?
Selling Your Virginity: Is It Prostitution?
Despite her popularity and entrepreneurial spirit, Raine isn't the first person to try to sell her virginity online. Fox News reported in 2009 that a Nevada woman who went by "Natalie Dylan" landed a $3.7 million offer to become sexually active, but she wasn't targeted by law enforcement. Why?
Nevada is the only state in the U.S. with some form of legalized prostitution, but the sex trade is still heavily regulated. Although originally from San Diego, Dylan told The Daily Beast that she used the Moonlite Bunny Ranch in Reno, Nevada, to legally facilitate the deflowering transaction.
Raine told HuffPo that she was born in "the southwest," but claims she's "very cautious" and feels she can execute her plan successfully. Unlike Dylan, Raine plans to carry out the loss of her virginity in Australia, where she claims it is legal. Raine may be flirting with solicitation charges by operating her website in the United States -- unless she's in Nevada.
'Med School Virgin' May Lose Student Status
Even if Raine is safe from U.S. criminal prosecution, she may not be a med student much longer. Students at private universities can often be suspended or expelled for conduct that the school disagrees with. For Raine's med school, this may include selling your virginity.
It isn't necessary that Raine's conduct is illegal for her school to act, as long as it violates the standards for student conduct which it has set. The relationship between Raine and her school is essentially contractual, and her V-card deal might breach that relationship.
Speaking of contracts, Raine may be a med student, but she's no lawyer. She may have a bit of trouble enforcing the terms of her virginity deal -- which includes wearing a condom and providing proof of a clean STD check. If something goes awry on her virginity "deal," Raine is unlikely to find help from U.S. courts.
Follow FindLaw for Consumers on Facebook and Twitter (@FindLawConsumer).
Related Resources:
You Don't Have To Solve This on Your Own – Get a Lawyer's Help
Meeting with a lawyer can help you understand your options and how to best protect your rights. Visit our attorney directory to find a lawyer near you who can help.
Or contact an attorney near you: