Naked Therapist Sarah White Disrobes During 'Therapy' Sessions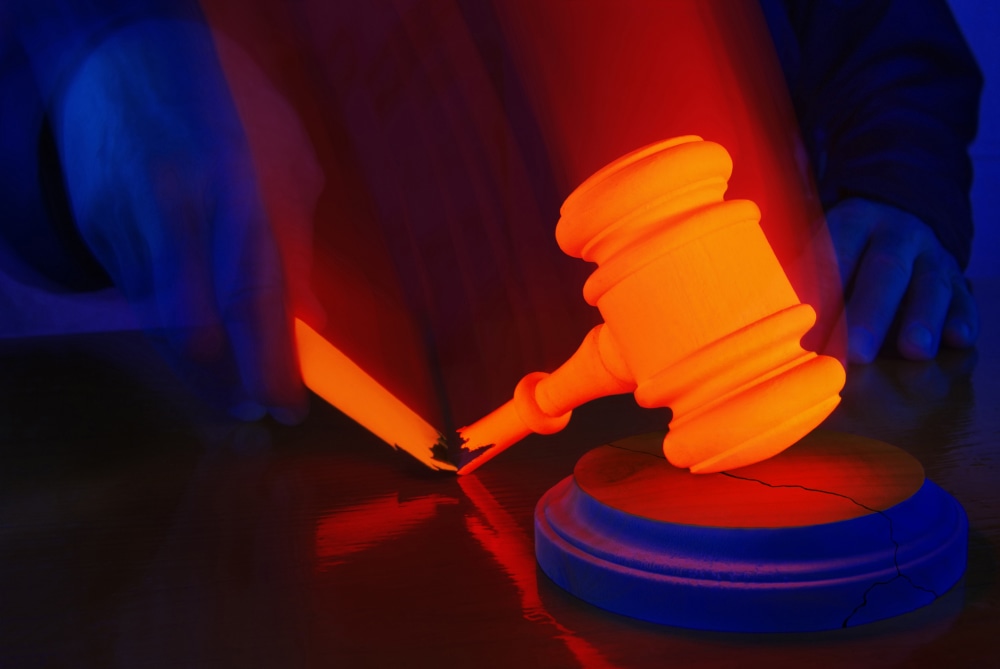 Women want to talk about their feelings, and men just want sex.
Whether or not you subscribe to this long-standing presumption, one woman is putting it to good use. Meet Sarah White, the naked therapist.
After studying the subject as an undergraduate, Sarah White was "uninspired" by modern psychology. Taking matters into her own hands, she launched her website, The Naked Therapist, where she advertises $150 Skype "therapy" sessions, reports the Daily News. While her clients talk it out, she takes it off.
As if it weren't obvious, the paper reports that most of the naked therapist's clients are men. Some are in the throes of a mid-life crisis, while others are college students. But this is good for Sarah White, as she believes that a naked woman can help a man focus so he can really dig down deep and speak about the big issues. Or the small issues. Whichever.
Sexual interaction between a licensed therapist and a patient is frowned upon by the American Psychoanalytic Association, according to The Daily. Sarah White isn't a licensed therapist, meaning she's not breaking any professional rules. But does her naked therapy break the law?
Practicing medicine or providing therapeutic services without a license is a crime in every state. Additionally, some states criminalize the mere act of holding oneself out to be a licensed medical professional. Sarah White likely does neither of these two things.
The naked therapist is basically being paid to strip, talk, and offer suggestions, which is what many user-directed Internet porn sites already provide. Additionally, her website clearly states that she is not licensed, and goes on to explain her educational background.
So whether or not you think the naked therapist is involved in soft-core porn or saving the souls of her small list of clients, she probably isn't breaking the law. She, however, does not take insurance, so she might break the bank.
Related Resources:
You Don't Have To Solve This on Your Own – Get a Lawyer's Help
Meeting with a lawyer can help you understand your options and how to best protect your rights. Visit our attorney directory to find a lawyer near you who can help.
Or contact an attorney near you: