NY Man Says Ex-Girlfriend Stole Sperm to Have Children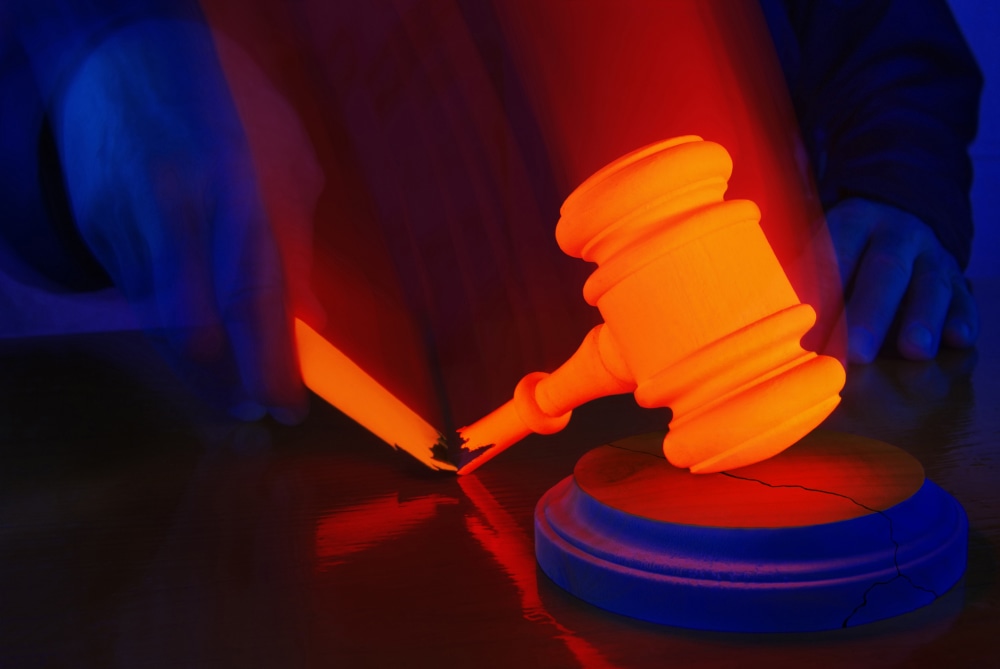 New York man Joseph Pressil, 36, is the happy father of two four-year-old twins. He used to think that the twins were born out of an accidental pregnancy with his ex-girlfriend, Anetria Burnett, who he dated for 6 months in 2007.
He was paying $800 a month in child support after a paternity test proved he was the father. He now has joint custody of his children.
But it turns out, the pregnancy might not have been so accidental after all.
One day, Pressil received a receipt in the mail about sperm cryopreservation. It was especially strange because he'd never been to the lab before.
Apparently, his ex-girlfriend had been making post-coital visits to the clinic, used condoms in hand. She used the sperm to obtain a successful in-vitro fertilization procedure from which she delivered the two healthy twins.
Pressil claims that Burnett got pregnant because she wanted his money. She even tried to have him declared her common-law husband. In doing so, she would have received half of his property. Her request was denied.
Common law marriages are not recognized in most states. Typically, in order for a couple to be considered to be in a common-law marriage they must live together and hold themselves out to be husband and wife. A couple can demonstrate this by filling out joint tax returns or filling out forms where they've identified themselves as married.
Now, if Pressil's allegations are true it certainly creates a whole new meaning to the term "golddigger."
Pressil has now filed a lawsuit against the Texas fertility clinic that performed the in-vitro fertilization.
Related Resources:
You Don't Have To Solve This on Your Own – Get a Lawyer's Help
Meeting with a lawyer can help you understand your options and how to best protect your rights. Visit our attorney directory to find a lawyer near you who can help.
Or contact an attorney near you: