'Pastafarian' Driver's License Photo Flap Triggers Police Response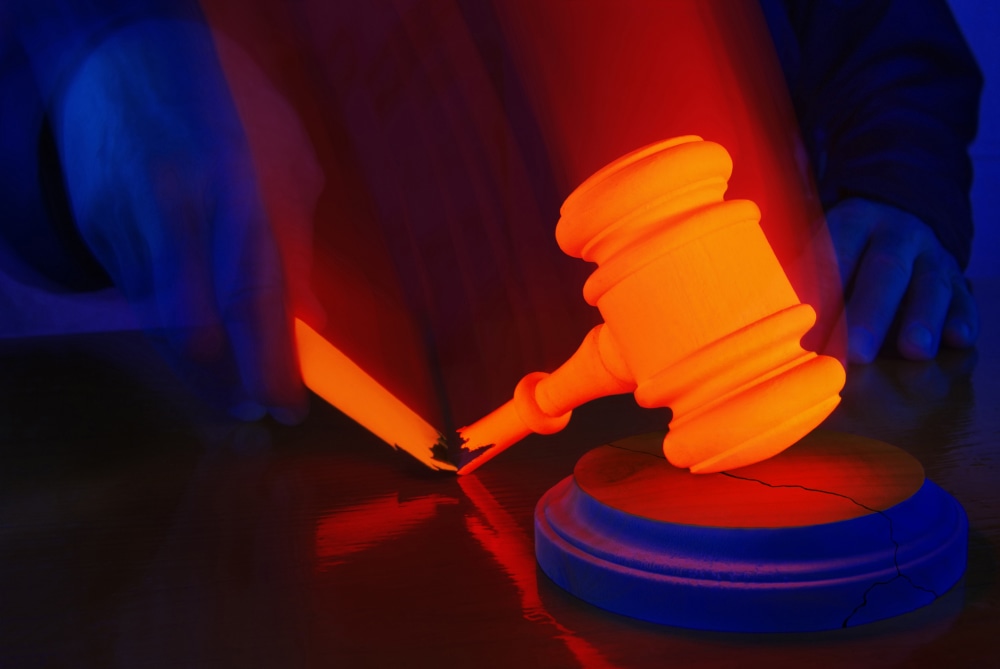 Remember "Pastafarians"? Those delightfully quirky followers of the "Church of the Flying Spaghetti Monster"? Well it appears that getting a driver's license is one of their downfalls. Or at least, it's problematic for one devout young man.
Aaron Williams, a 25-year old from New Jersey, went in to have his driver's license photo taken. But he wanted to do it while wearing a Pastafarian head covering -- i.e., a pasta strainer.
Officials at the DMV (called the Motor Vehicle Commission in New Jersey) told Williams that head coverings were only allowed for religious purposes. This was less than satisfying to Williams.
He claimed the strainer was a religious head covering in his chosen religion and refused to have the photo taken without it. But unfortunately for Williams, it's not approved religious garb, reports The Smoking Gun.
The Constitutional guarantee of religious freedom provides all citizens with the freedom to practice their own religion so long as that practice doesn't conflict with the law.
In exchange, laws can't unfairly discriminate against certain religious practices. If a state or federal law limits religious practice, it must have a non-discriminatory purpose and be reasonably related to that goal.
New Jersey's law banning head coverings in driver's license photos is likely for safety reasons. After all, it's a photo ID and if you can't see the person's face, it's hard to use it for identification.
But is the law discriminatory? The Garden State likely won't have to fight that battle since the law already makes exceptions for certain religious head coverings. Williams's complaint at the MVC office was that his religious head covering wasn't included in the list, according to MSN.
Despite his protests, Williams did eventually consent to have his photo taken sans-strainer -- after MVC workers called police, that is. Cops didn't arrest him, but MVC officials gave him advice on what to do next to get his chosen headpiece approved.
The chances that he actually does that are pretty slim, it appears. Williams left the MVC with his strainer in his hand, not on his head.
Related Resources:
You Don't Have To Solve This on Your Own – Get a Lawyer's Help
Meeting with a lawyer can help you understand your options and how to best protect your rights. Visit our attorney directory to find a lawyer near you who can help.
Or contact an attorney near you: