Penguin Thieves Panic, Face Charges After Facebook Post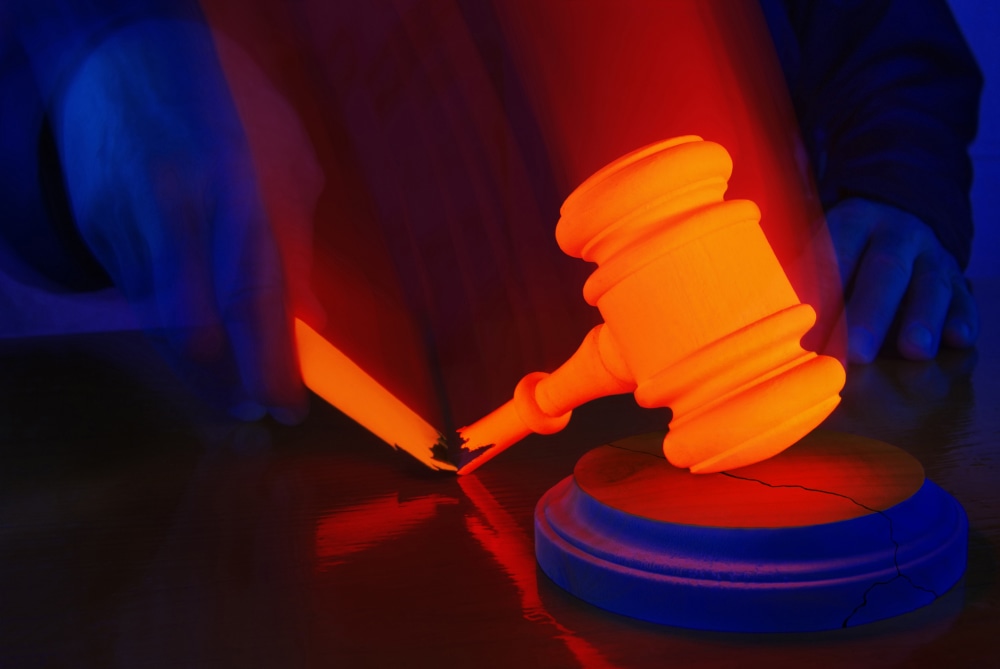 It's kinda like the movie "The Hangover" -- but with a penguin, and without the bachelor party.
Three UK men are facing criminal charges after they allegedly stole a penguin from Australia's Sea World while drunk, and then boasted about their bird-brained exploits on Facebook.
The men, from Wales, told Australia's 7News they groggily woke up after a night of drinking, and were shocked by the sight of a small penguin waddling around the apartment they were staying at in Queensland.
"Can't believe ... penguin in our apartment man ... we stole a penguin," one of the men says in a video, apparently taken after the hung-over trio woke up.
The men -- ages 18, 20, and 21 -- apparently got drunk, broke in to Sea World after hours, and stripped down to their underwear to swim with the park's dolphins, 7News reports. But then some other creatures caught their eye.
"Yo, look at them," one of the men says in a video clip as one of his friends swims. "Let's go get a penguin!"
The penguin they stole, Dirk, is 7 years old and had never before been out of its enclosure, UK's The Telegraph reports.
But just like in "The Hangover," the three tourists panicked upon discovering the penguin, and set Dirk free in a nearby estuary -- which happened to be infested with sharks.
Passersby saw Dirk get chased out of the water, possibly by a shark -- and then chased back into the water by a dog. Sea World workers rescued the penguin a short time later.
A tip about one of the men's Facebook posts -- bragging about a "bird" he'd brought home for the night -- led police to the alleged penguin-nappers. The men face charges of trespassing, theft, and unlawfully keeping a protected animal.
"We are all three of us sorry," one of the men, Rhys Jones, told 7News. You can see more of the alleged penguin thieves in action here:
Related Resources:
Content For You