Personal Injury Suit Alleges Horse Charged Car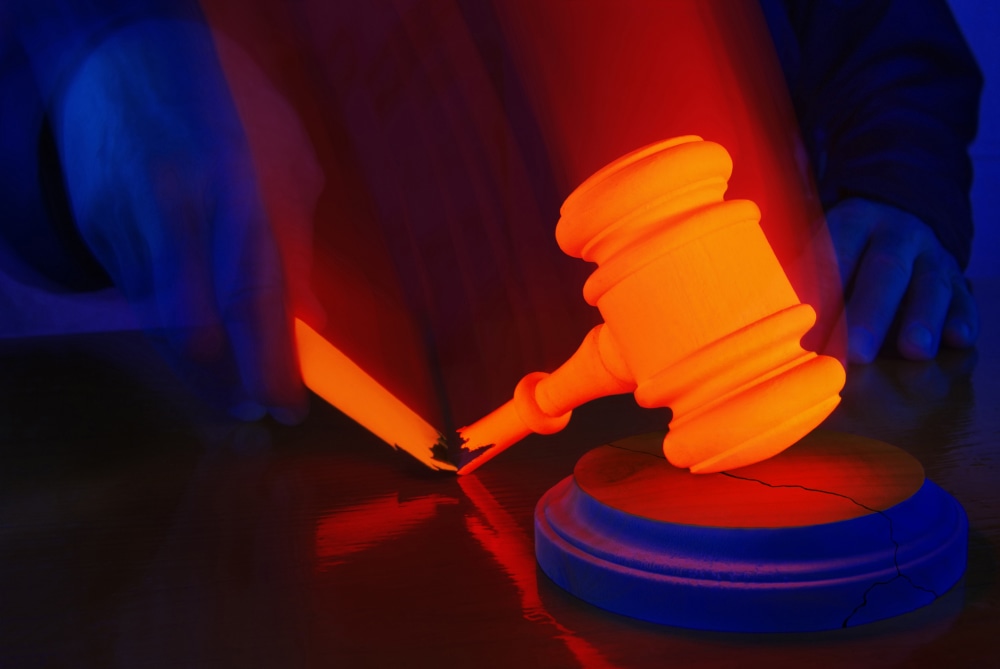 In failing to keep his hoofs under control, a Wisconsin horse is the center of a personal injury lawsuit. Melva Lee Yates claims that she was driving her Pontiac Grand Am in 2008 when a horse owned by Connie and George Cummings charged into her vehicle.
The stallion not only caused damage to the body of the car, but also to the body of the driver. In her personal injury complaint, Yates alleges that the Cummings' failure to properly control their four-legged friend caused her to sustain back, right hip, and knee injuries. According to the Madison Record, Yates incurred medical costs, suffered great pain and mental anguish, and was forced to miss numerous work days. Yates is seeking over $200,000 in damages.
Although it is the horse that caused the actual damage, Yates is brining a negligence claim against the owners based on their negligent supervision of their animal. When negligence claims are based on the actions of a third party, the legal premise remains the same. Yates will still be required to prove the basic negligence elements of duty, breach, causation, and damages in order successfully recover in her horse lawsuit. The elements spelled out would therefore require a showing that: the Cummings had a legal duty to control their horse, they breached this duty by allowing the horse to charge at Yates, the horse hitting her car was the cause of her injuries, and she has ascertainable damages as a result of this negligence.
In many animal injury cases, strict liability is applied by the court. Most commonly this occurs in cases where the owners of a dangerous animal knew of the animal's propensity for violence, such as dog bites. Unlike a pitbull, a horse charging at a car does not carry the same known connection between the type of animal and the injury involved. Thus, unless Yates has evidence of prior incidents of the Cumming's horse charging other cars, the negligence approach in this horse lawsuit will likely precede differently that a dog-bite case.
Related Resources:
You Don't Have To Solve This on Your Own – Get a Lawyer's Help
Meeting with a lawyer can help you understand your options and how to best protect your rights. Visit our attorney directory to find a lawyer near you who can help.
Or contact an attorney near you: