Pocket-Dialing Leads to Drug Bust in New Jersey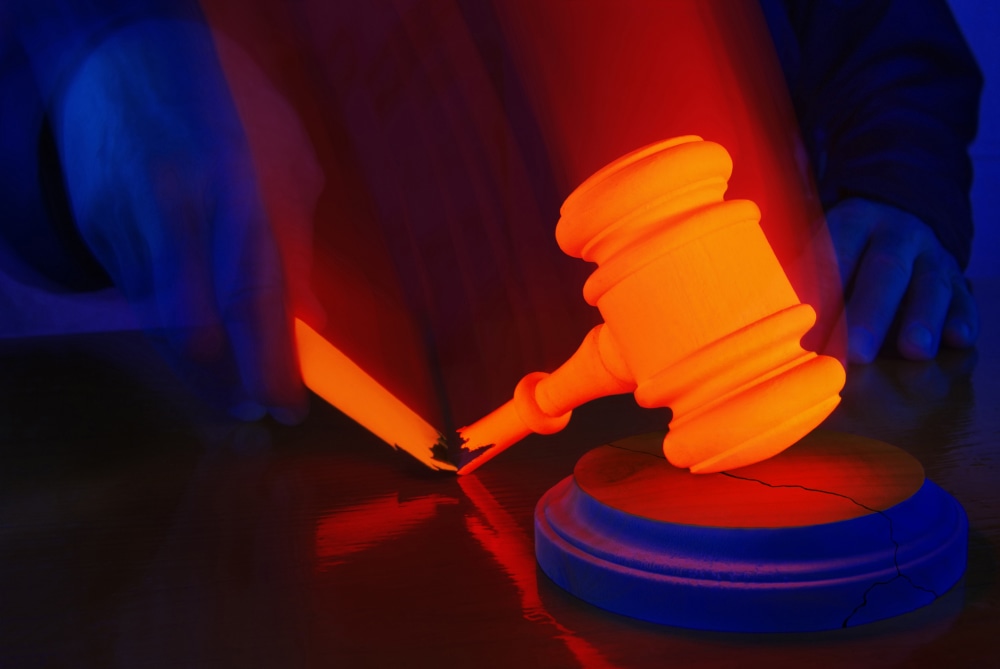 Pocket-dialing isn't just embarrassing. As Matthew Dollarhide learned, it can also help police in a drug bust.
Dollarhide accidentally pocket-dialed 911 in January and dispatchers heard his conversation. He was talking to two other people about selling drugs, so the dispatchers alerted local deputies in Orange City, New Jersey.
Not only could dispatchers hear what Dollarhide was saying, they pinpointed his location and sent deputies to find him. And find him, they did.
In the conversation, Dollarhide mentioned driving a tow truck and used the name "Harry" several times. Police were able to easily locate him in a white truck with "Harry's Towing" on the side, reports The Daytona Beach News-Journal.
The conversation was enough for police to stop Dollarhide. During the traffic stop, they did a search of Dollarhide and his passengers and found a crack pipe.
Dollarhide said it belonged to his father, but police arrested him. He was charged with possession of drug paraphernalia, reports The Statesman Journal.
But everything that Dollarhide said on the phone could also be used against him in court. That could potentially lead to additional charges or a harsher sentence.
It's no surprise that any admissions a suspect makes can be used against him by prosecutors. The fact that the Dollarhide had no idea he was making admissions is what makes this case unusual.
Pocket-dialing happens, but often the person who hears the far-away conversation is your mother or the last friend you spoke to.
That's not to say Dollarhide would have wanted his mom to hear about his alleged drug use. But as he now knows, there could be much more dangerous listeners on the line.
It's not just pocket dialing that can get you in trouble, either. Almost any statements you make that can be overheard could be used against you.
Some statements are privileged, like those you make to your doctor, lawyer, or spouse. But other statements aren't, which means if the wrong person overhears you could be questioned about those statements in court.
It's too late for Dollarhide: For everyone else, it's a reminder to be careful about what you say. And to lock your phone keyboard.
Related Resources:
You Don't Have To Solve This on Your Own – Get a Lawyer's Help
Meeting with a lawyer can help you understand your options and how to best protect your rights. Visit our attorney directory to find a lawyer near you who can help.
Or contact an attorney near you: