Quarter Thief Gets Sentence Halved by Appellate Court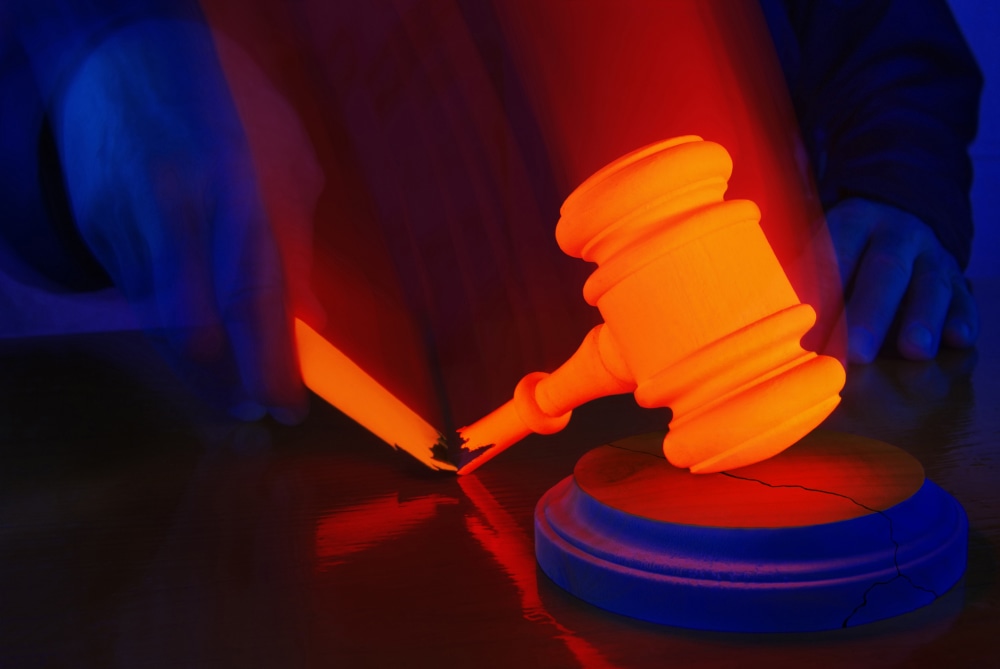 Teach a man to use a vending machine, and he'll panhandle until he can afford some potato chips. Teach a man how to use a coat hanger to rob a vending machine, and he might end up with 28 criminal convictions and behind bars on 23 separate occasions.
For Harley Busse, of Chicago, his modus operandi of stealing change out of vending machines got him a 12 year prison sentence for stealing $44 from a university vending machine. While it may not have been his first conviction, recently, the appellate court in Illinois ruled in Busse's favor, explaining that a 12 year sentence for a petty theft crime was grossly disproportionate.
12 Years for the Pettiest of All Petty Theft
Even though Busse had been convicted over twenty other times and had been charged with nearly 50 criminal charges since 1995, the appellate judges just couldn't uphold the 12 year sentence. The appellate ruling actually cut Busse's sentence in half, to the mandatory minimum of six years.
The appeals court still believed that the six year sentence, which at this point is all but satisfied, was excessive. However, there was very little that could be done due to the state law that creates an enhancement for crimes committed on school grounds (where Busse vending machine victim was located). But for that school enhancement, Busse would not have been sentenced to more than a year, even with his pettiest of all petty records.
The appellate judge explained that the school grounds enhancement is meant to protect students from rapists and murderers, not homeless people who need to steal $44 in quarters so that they can get by.
The appellate decision also explains that Busse harmed no students, was unarmed, didn't threaten or scare anyone, and walked into the university building in the middle of the day while it was open to the public. The judge further asked his fellow judges to "keep in mind that poverty is not a crime," and to consider whether the theft of 176 quarters should "require the taxpayers to pay close to 1,000,000 quarters to imprison him for 12 years."
Related Resources:
You Don't Have To Solve This on Your Own – Get a Lawyer's Help
Meeting with a lawyer can help you understand your options and how to best protect your rights. Visit our attorney directory to find a lawyer near you who can help.
Or contact an attorney near you: