Quit Your Carping: Michigan Files Lawsuit over the Asian Carp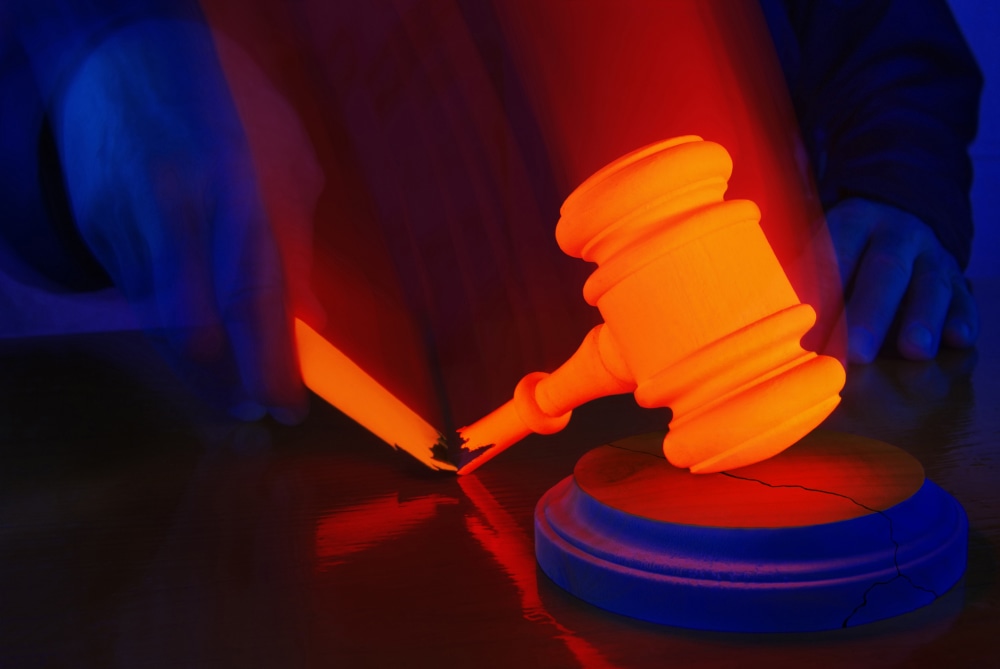 Evidently, an Asian carp is a scary creature. It can jump into your innocent little fishing boat and break your nose. But that's not even the real problem with this invasive species, originally brought to the American south in the 1970's to eat algae in fish farmer's ponds. The real problem is the carp have made their way into the Chicago Sanitary and Ship Canal and are heading for the Great Lakes where they will threaten or even wipe out the valuable indigenous Great Lakes fish population. As they say in the movies, we're gonna need a bigger boat. Or, a federal lawsuit.
Working on an emergency basis over the weekend, lawyers in Michigan Attorney General Mike Cox's office rushed to file a suit to force the closure of the canal through which the Asian carp could escape into the Great Lakes. There is no word yet on when the filing will take place and it is possible Cox will file directly with the U.S. Supreme Court, as the suit could effect several states and Canada.
According to the Attorney General's Office website, Mr. Cox sent a letter to the U.S. Army Corps of Engineers, the State of Illinois, and the Metropolitan Water Reclamation District of Greater Chicago, saying he is prepared to take whatever legal action is necessary to protect the Great Lakes and the Great Lakes fish population.
One canal lock, the O'Brien lock, was closed last week to allow officials to try and contain the swimming menace via electroshock and poison. If the suit to protect the Great Lakes goes forward, there may be an impact on the the local economy. During even the temporary shut down last week, barge operators' movement through the lock to transport salt, home heating oil and other products for winter to cities around Chicago was disrupted. This will have to be weighed against the need to protect the impact of the pesky piscis on the Great Lakes' $7 billion fishing industry.
In October of this year, Michigan's unemployment rate was 14.3%. Another shock to the economy of that state will not be helpful.
Related Resources:
You Don't Have To Solve This on Your Own – Get a Lawyer's Help
Meeting with a lawyer can help you understand your options and how to best protect your rights. Visit our attorney directory to find a lawyer near you who can help.
Or contact an attorney near you:
Content For You