Ratted Out: Woman Gets Time for Rodent Extortion Scheme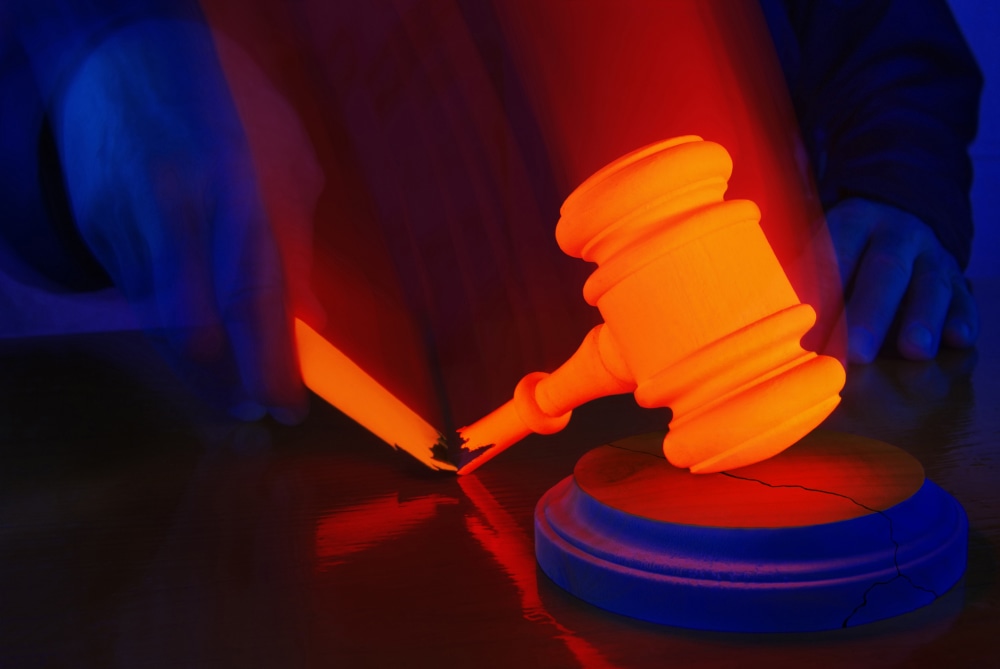 Extortion is always a bad idea. Ask David Letterman's pal Joe Halderman. Or ask Debbie R. Miller of Appelton, Wis., who pleaded no contest to a felony extortion charge and a misdemeanor charge of obstructing police, for trying to blackmail a local restaurant after she planted a rat in her food.
Maybe the problem was the rat was just too ambitious. If she had stuck with the more commonplace bug in her salad, she might have gotten away with it. But no, Miller conceived the grand plan of placing a rat in her lunch at The Seasons restaurant on April 17, 2008, and then demanding $500,000 from the owners. She threatened to alert the media if the money wasn't paid.
However, it turned out there was one small glitch in Miller's rat trap. In preparation for the rodent's debut at the Seasons, she microwaved him. Aside from the obvious animal cruelty issues and plain old ick factor, it was that act itself that got her busted. During their investigation of the incident, representatives from The Seasons owner's insurance company discovered how the rat had been "prepared." Turns out, The Seasons doesn't use microwaves. Miller's goose, or rat if you prefer, was cooked.
The case took quite a while to make its way through the courts in part due to hearings on Miller's competency to stand trial. Despite evidence from a psychologist's report that she suffers from post-traumatic stress disorder and has multiple personalities, Judge Dee Dyer ruled in October that Miller was competent to stand trial.
Miller now faces a maximum penalty of a $10,000 fine and 3½ years in prison on the extortion charge and a maximum $10,000 fine and nine months in jail for the misdemeanor obstruction charge. D. A. Carrie Schneider said she plans to recommend three years of probation, but her recommendation for a jail sentence would range from six to nine months depending on how much restitution Miller is able to pay before sentencing.
The parties will further discuss restitution to the restaurant for its losses during the sentencing hearing, scheduled for March 8.
Related Resources:
You Don't Have To Solve This on Your Own – Get a Lawyer's Help
Meeting with a lawyer can help you understand your options and how to best protect your rights. Visit our attorney directory to find a lawyer near you who can help.
Or contact an attorney near you:
Content For You