Reckless Endangerment Alleged: Kids Left in Car while Mom Gets Fake Sun Tan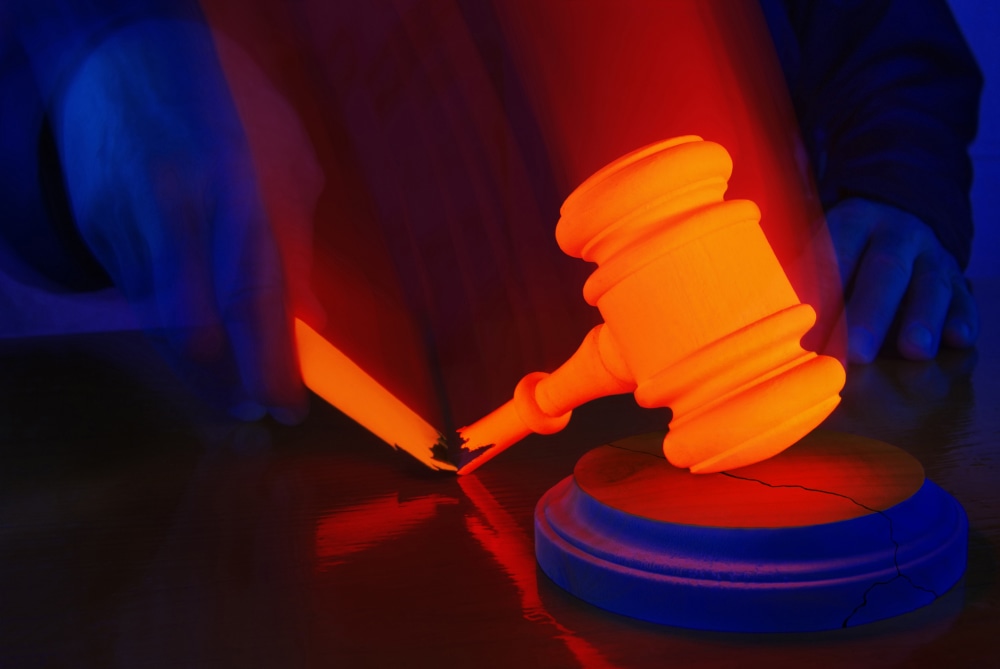 What would you do for a fake sun tan?
According to the Associated Press, a Connecticut mother was charged with leaving her two young children in her car in freezing temperatures while she went to a sun tanning salon.
Now, Candy Ann Rock, a 28-year-old mom faces charges of first-degree reckless endangerment and two counts of leaving a child under the age of 12 unattended in a motor vehicle.
Police said she left her two children - ages 3 and just under 1 year - in the parked car, which was not running, for 18 minutes during her sun tanning salon session.
Weather reports showed it was 28° at the time of the incident and the wind chill was 19 degrees at the time.
The children were not harmed. Police notified child welfare officials, who are investigating.
In general, reckless endangerment is a crime consisting of acts that create a substantial risk of serious physical injury to another person.
Typically, reckless endangerment is a misdemeanor but sometimes rises to a felony, as when a deadly weapon is involved
"Reckless'' is used to describe conduct displayed in a way that showed a disregard for the foreseeable consequences of the actions.
The ultimate question is whether, under all the circumstances, the person's conduct was of that heedless nature that made it actually or imminently dangerous to the rights or safety of others.
Also, under the law, endangerment also comprises child endangerment or placing a child in a potentially harmful situation, either through negligence or misconduct.
Rock posted $5,000 bail and is due in court on February 9.
You Don't Have To Solve This on Your Own – Get a Lawyer's Help
Meeting with a lawyer can help you understand your options and how to best protect your rights. Visit our attorney directory to find a lawyer near you who can help.
Or contact an attorney near you: