Report of Woman Shot Leads to Halloween Zombie's DUI Arrest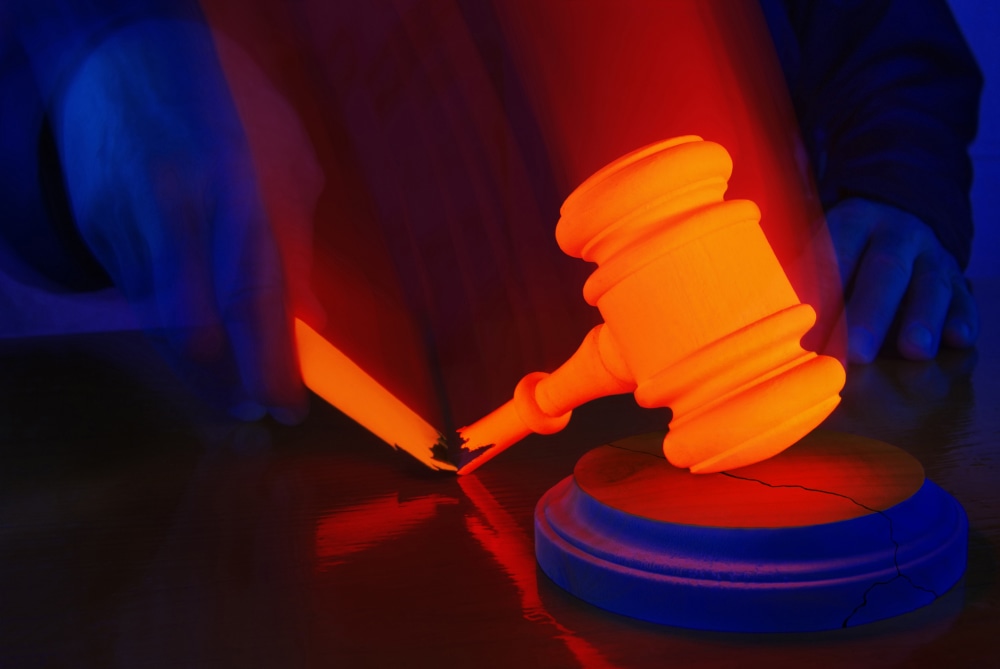 Police received a report of a woman who appeared to have been shot in her car early Thursday morning but the story ended with cops putting a zombie under arrest for DUI.
When police arrived at the scene is certainly looked like something had gone terribly wrong. They found an SUV stopped at an intersection in Birmingham, Alabama with a woman covered in blood slumped behind the wheel.
Upon further inspection the blood was fake, part of the woman's costume as a pregnant zombie, and she wasn't dead, just passed out. Being a zombie isn't a crime but the police have enough evidence to know she'd committed a crime.
The woman, whose name hasn't been released, was obviously drunk when police reached the vehicle at 8:15 am, reports AL.com. Her car was also stopped at an intersection.
The chances that her car was parked there to start with or that she got drunk after she stopped driving are both pretty slim. So the police arrested her for a suspected DUI.
When it comes to DUI charges, the 'driving' part of the offense is often established because police have just pulled over a moving car suspecting the driver is drunk.
For this woman, it went the other way around. Police arrived, realized she was drunk, and inferred that she had been driving based on where the car was located. It's not direct evidence but in court it will likely be an important piece of the prosecution's case.
When it comes time to present evidence in a hearing, there are two basic kinds - direct and circumstantial.
Direct evidence is anything that directly links the defendant to the crime. Observations of the crime are considered direct evidence. Circumstantial evidence is information that makes it more likely that the defendant committed the crime isn't direct observation.
Finding the car at the intersection with the driver passed out drunk is circumstantial evidence that she was also driving under the influence, but it's a pretty strong case.
As for the pregnancy part, that was apparently part of the costume, reports AL.com. This woman may have been reckless in her driving but she's not that irresponsible.
Related Resources:
You Don't Have To Solve This on Your Own – Get a Lawyer's Help
Meeting with a lawyer can help you understand your options and how to best protect your rights. Visit our attorney directory to find a lawyer near you who can help.
Or contact an attorney near you: