Satire Site Convinces Woman That Obama Made It Legal to Print Money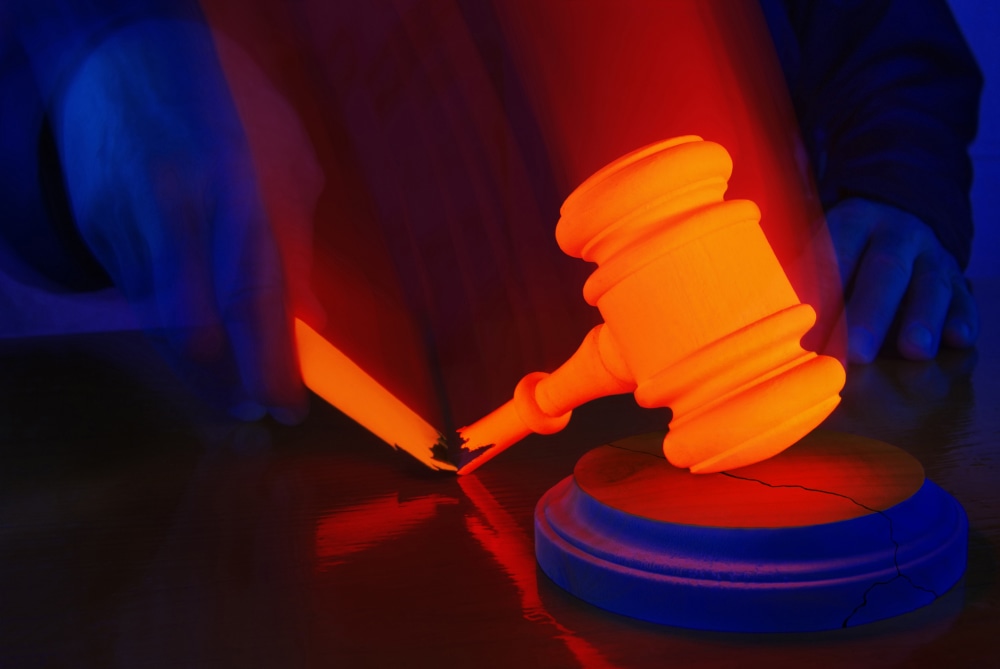 Satire: "A way of using humor to show that someone or something is foolish, weak, bad." - Merriam Webster
Apparently, one Tennessee woman didn't know satire when she was reading it. Pamela Downs allegedly couldn't understand why police arrested her for counterfeiting money when President Obama had already made printing your own money legal.
If It's on the Internet, It's True!
This story is a good reminder not to believe everything you read online -- especially given the wide range of satire websites peppering the web with their "news" headlines.
Police arrested Pamela Downs last weekend after she used a suspicious $5 bill to pay for her purchases at a gas station. According to reports, the $5 bill may have been printed on a home printer with two sides glued together.
Initially, Downs told police that she received the fake cash from a gas station, but didn't inspect it. However, police found a fake $100 bill printed in black and white, with the back of the bill glued upside down. In a search of her home, the authorities found nearly $50,000 in counterfeit bills. Later, she admitted to printing the bills, but claimed that she did it because President Obama passed a law making it legal!
In her defense, Downs thought printing her money was legal after she read an article online from The Skunk. Well, it's true that the site does have an article about Obama calling for a law to allow citizens to print their own money. However, The Skunk is a parody site. They publish "Tasteless American Satire for the Ill-Informed."
Counterfeiting Money
Downs is currently being held in jail and has been charged with criminal simulation and counterfeiting.
Criminal simulation may sound like a fancy legal term, but it's quite simple. It is the crime of making or altering an object "so that it appears to have value because of age, antiquity, rarity, source or authorship that it does not have," with the intent to defraud another.
Here, Downs allegedly tried to make her ordinary pieces of paper appear to have value as money. She intended to use the fake money to defraud the cashier at the gas station. If convicted of criminal simulation she will face at least one to six years in prison and a fine of up to $3,000.
Remember, if the news sounds too good to be true, it probably is.
Follow FindLaw for Consumers on Facebook and Twitter (@FindLawConsumer).
Related Resources:
You Don't Have To Solve This on Your Own – Get a Lawyer's Help
Meeting with a lawyer can help you understand your options and how to best protect your rights. Visit our attorney directory to find a lawyer near you who can help.
Or contact an attorney near you: