Social Media Threats: Do Emojis Make a Difference?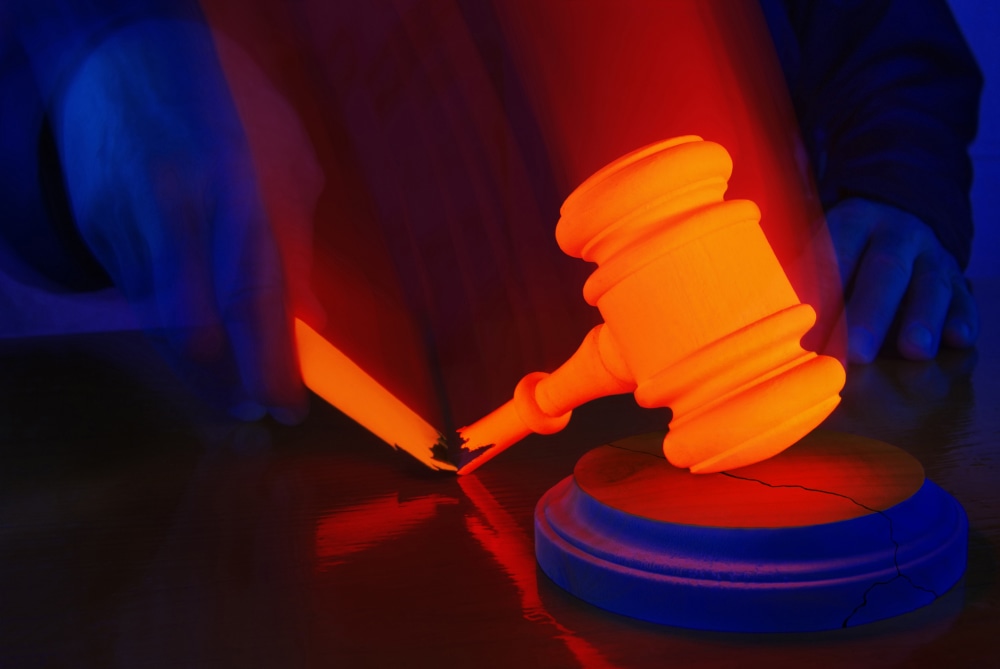 "I'm going to cut your hair, give you an atomic wedgie, and steal your lunch money! Haha. JK. Smiley face. Smiley face." Did the "JK" and smiley faces make the comment less of a threat?
California judges don't think so. A threat is a threat regardless of smiling emojis.
The Case
Last spring, Fairfield High School student, identified as L.F., posted a series of tweets where she claimed to be planning a school shooting. Among her many tweets, L.F. wrote that she knew how to aim and was "not scared to go to jail for shooting up FHS." She tweeted that anyone who notified the FBI was going to be shot. L.F. did try to lighten the mood by including "jk" and multiple laughing emojis.
Does this mean she was only making a joke and not an actual threat?
First Amendment and True Threat
The First Amendment protects our right to free speech. However, that protection is not absolute, and fighting words, obscenity, and true threats are not protected.
Threats in themselves aren't always unprotected true threats. A statement is a true threat if "a reasonable person would interpret [it] as a real and serious communication of an intent to inflict harm."
A recent case before the Supreme Court considered another element. In Elonis v. United States, the Court ruled that in additional to a reasonable person believing the statement to be a threat, the speaker also has to intend to make a threat or should have known that it would be interpreted as a threat.
Are L.F.'s Statements Threats?
Unlike in Elonis, where the defendant claims he didn't intend for his statements to be threats, Juvenile Court Judge Donna Petre found that L.F. did intend to make threatening statements.
L.F.'s lawyers focused their arguments on the emojis. They want to claim that the smiley faces and "jk" sprinkled throughout the posts told readers that she was only joking. L.F. argues that a reasonable person would not believe the statements to be threats because of the emojis.
Neither the trial judge nor the state appeals court were convinced. L.F. was convicted for making a felony threat and sentenced to probation.
Now read more FindLaw blogs or we'll get you. 🙂 JK.

Follow FindLaw for Consumers on Facebook and Twitter (@FindLawConsumer).
Related Resources:
You Don't Have To Solve This on Your Own – Get a Lawyer's Help
Meeting with a lawyer can help you understand your options and how to best protect your rights. Visit our attorney directory to find a lawyer near you who can help.
Or contact an attorney near you:
Content For You