Specs Appeal: Murder Defendant's Glasses Scrutinized at Trial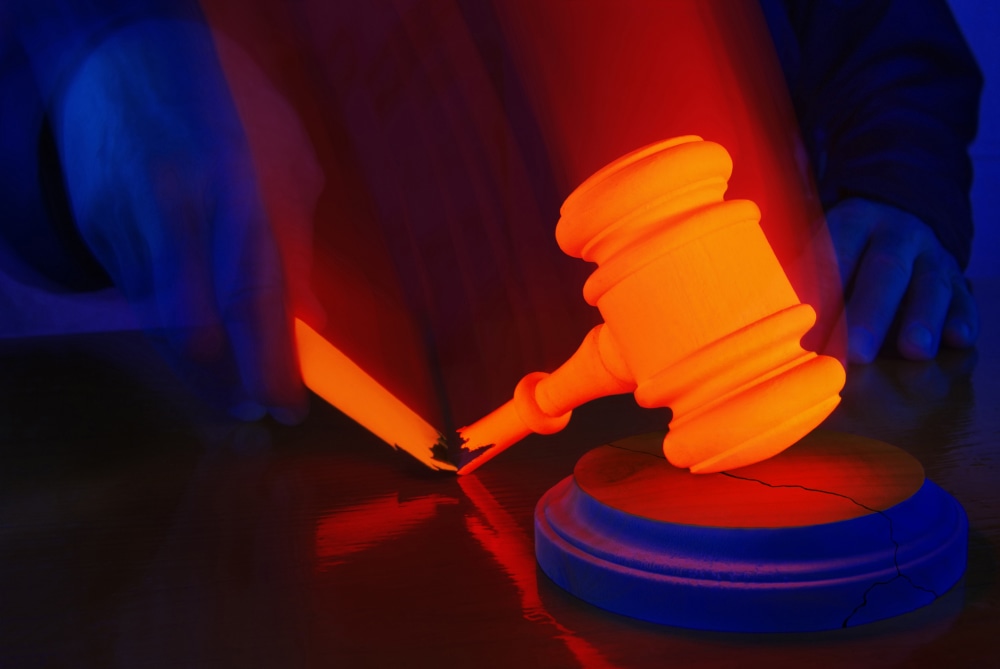 In a surprising twist, a defendant's glasses became the focus of a murder trial when the prosecutor accused him of pulling a Clark Kent move on witnesses.
Donnell Harris wore glasses to his trial for second-degree murder and prosecutors took note of his change in appearance. They weren't impressed with his intellectual look but instead realized that Harris doesn't normally wear glasses, a fact they mentioned to the judge.
But when the judge issued a jury instruction that referenced the glasses, Harris's attorney felt it had gone too far. Too bad the appellate court didn't agree with him.
Before the jury deliberated, the judge told them that if they felt Harris had changed his appearance to avoid being recognized by witnesses that could be a factor in their decision-making.
We'll never know whether the jury thought the glasses were a clever disguise but they did think Harris was guilty of murder. They convicted him of fatally shooting another man.
There is a standard jury instruction that if there is evidence of a defendant intentionally changing his appearance to avoid detection that can be weighed as personal feelings of guilt. Generally that rule applies to dramatic haircuts, not the taking off and putting on glasses.
Harris's attorney defended the use of the glasses as necessary, not deceptive. The glasses were so his client could read documents and notes at trial, according to the Blog of Legal Times.
The District of Columbia Court of Appeals considered the issue but ultimately decided that it wasn't prejudicial to the case.
When an appeal is made claiming the trial court made an error, an appellate court will generally consider both whether an error was made and whether it prejudiced the defendant.
An error that doesn't have an effect on the case won't earn a reversal.
Even presuming the instruction was made in error, the appellate court mentioned in its opinion that it wouldn't have made much difference. Given the amount of compelling evidence the prosecution presented, it doesn't seem likely the glasses-disguise issue was a big part of Harris's conviction.
Related Resources:
You Don't Have To Solve This on Your Own – Get a Lawyer's Help
Meeting with a lawyer can help you understand your options and how to best protect your rights. Visit our attorney directory to find a lawyer near you who can help.
Or contact an attorney near you: