Stealing Food Is Not a Crime, If You're in a 'State of Need' in Italy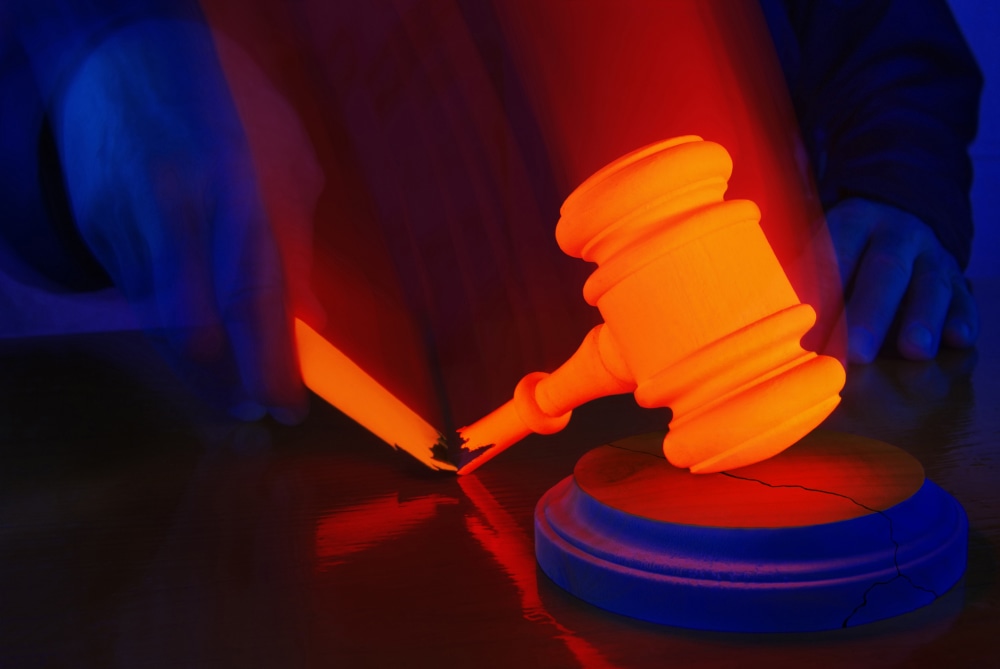 One of the first principles of law most of us learn, even if we never go to law school, is that stealing is wrong, even if you're hungry. The concept goes so far to prohibit cannibalism, even if you're lost at sea for 14 months, and prohibit giving out free school lunch, even to starving students.
But Italy's highest court might be pushing back against that idea. The country's Supreme Court of Cassation recently overturned the conviction of a man who didn't pay for $4.60 worth of cheese and sausages from a market, ruling instead that he was sufficiently hungry and "acting therefore in a state of need." So how hungry do you have to be to justify stealing food?
A Roman in Genoa
In making its ruling, the Italian court noted the "condition of the defendant and the circumstances in which the merchandise theft took place prove that he took possession of that small amount of food in the face of the immediate and essential need for nourishment." Such action, the court said, "does not constitute a crime."
A lower court had sentenced the defendant, a Ukrainian homeless man named Roman Ostriakov, to six months in jail as well as a fine. Ostriakov had paid for bread from the Genoa market, but not the meat and cheese.
Although the final ruling has yet to be released, a former justice on the Court of Cassation told The New York Times,
"Under the Italian Constitution and the Universal Declaration of Human Rights, everyone has a legal right to dignity. If you can't eat because you have absolutely no money, and cannot sustain yourself without taking something you don't own, in this case, the Italian criminal law justifies this theft."
Does Not Constitute Legal Advice
Before you go snagging a frozen pizza from your local supermarket because you've got a late-night pepperoni craving, the ruling doesn't apply to American courts. And it may not even apply to other Italian courts -- unlike those from the U.S. Supreme Court, rulings from the Supreme Court of Cassation aren't binding on lower courts.
So while the ruling may be a welcome bit of good news for Mr. Ostriakov, the general rule that hunger is no excuse for theft probably still applies where you live.
Follow FindLaw for Consumers on Facebook and Twitter (@FindLawConsumer).
Related Resources:
You Don't Have To Solve This on Your Own – Get a Lawyer's Help
Meeting with a lawyer can help you understand your options and how to best protect your rights. Visit our attorney directory to find a lawyer near you who can help.
Or contact an attorney near you: