Stephen Colbert's Super PAC Buying Airtime in South Carolina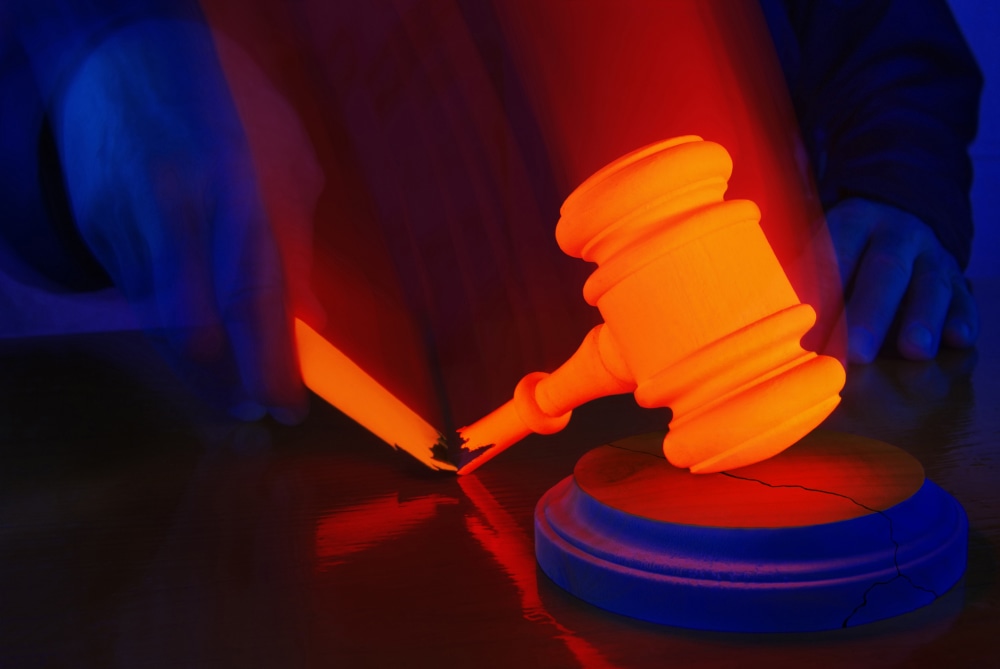 A tip of the hat to comedian Stephen Colbert's Super PAC, which is reportedly buying airtime for commercials ahead of South Carolina's GOP primary, the Palmetto Public Record blog reports.
Colbert, legally, can no longer have anything to do with that, or else he'll get a wag of the finger -- and perhaps a hefty fine.
The host of Comedy Central's "The Colbert Report" announced on his show last night that he's forming an exploratory committee for a possible run "for President of the United States of South Carolina." It's Colbert's home state, where a recent poll showed him with 5% of GOP voter support -- ahead of candidate Jon Huntsman's 4%.
Colbert's third-to-last-place showing in the poll encouraged him to explore the possibility of a Colbert 2012 campaign. But first, Colbert's "personal lawyer" -- former Federal Election Commission chairman Trevor Potter -- had to clear a legal path to the presidency.
That's because Colbert ran a Super PAC called Americans for a Better Tomorrow, Tomorrow. Despite its ambiguous name and purpose, Colbert's Super PAC apparently attracted a ton of donations from his fans.
Super PACs are independent political action committees. They cannot donate directly to, or coordinate with, candidates for office.
Individuals and corporations can donate an unlimited amount of money to a Super PAC, which must disclose its donors. But a Super PAC can also accept unlimited donations from nonprofit groups -- which do not have to disclose their donors, as this New York Times infographic explains.
It's a complicated system created in part by a 2010 U.S. Supreme Court case, Citizens United v. FEC. (FindLaw's U.S. Supreme Court blog explains the effects of Citizens United on the 2012 race, and posted the controversial decision.)
Because Colbert is considering a run for office, he could no longer run the Colbert Super PAC, attorney Potter said on the "Report." So Colbert transferred control of his Super PAC to comic buddy Jon Stewart, host of Comedy Central's "The Daily Show."
To show Colbert's former Super PAC is complying with federal election laws, it will now be referred to as the "Definitely Not Coordinating With Stephen Colbert Super PAC," Stewart said. This clip shows the dramatic transfer of Super PAC power:
As Colbert's fans know, he has a penchant for skewering politics. Colbert tried, and failed, to get on South Carolina's GOP primary ballot in 2008.
But as Colbert tries again this time, he's now legally barred from discussing his political plans with Jon Stewart and his ex-Colbert Super PAC. Colbert seems to understand what he's getting into. "God bless you all, and God bless Citizens United!" he exclaimed to his cheering audience.
Related Resources:
You Don't Have To Solve This on Your Own – Get a Lawyer's Help
Meeting with a lawyer can help you understand your options and how to best protect your rights. Visit our attorney directory to find a lawyer near you who can help.
Or contact an attorney near you: