Student Kyle Dubois Sues School for Self-Inflicted Nipple Zap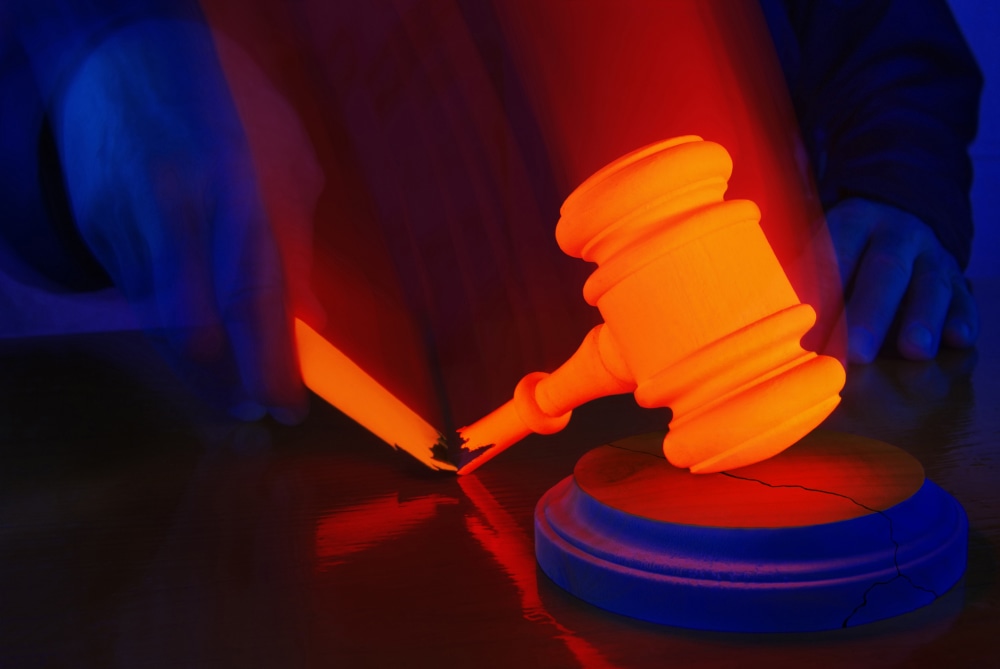 From the time most kids are small, small children they hear the same thing from their parents, "don't play with that electrical cord (or wall outlet, or hairdryer) you'll get electrocuted." Maybe that is a small overstatement, but it gets the point across. So how did a teenager end up playing with a an electrical demonstration cord that he attached to himself and had plugged in, providing enough of a electric shock to stop his heart? And, one more not so shocking detail, the teacher of the shop class where this occurred is being sued for it.
Electrical Trades class must have been uneventful on March 11, when young Kyle Dubois decided to place an alligator clamp on each of his nipples (with help from a friend) and had a fellow future leader of America plug in the other end of the cord. The ever vigilant teacher, Mr. Thomas Kelly, "was talking about my fantasy baseball team with one student," while this was happening, according to the report by the Associated Press. The next thing Mr. Kelly knew, Kyle had hit the floor. According to the suit by Kyle's parents, "due to his heart stoppage" after the electric shock, Kyle suffered brain damage.
One bone of contention in the suit, reports the AP, is whether or not teacher Kelly actually encouraged Kyle to experiment with the electrical cord. According to the suit, "he, Mr. Kelley, would give him [Kyle] a Mountain Dew if he did so." Now who would avoid a potentially life threatening shock if there is an opportunity for a cold soda?
The lure of Mountain Dew notwithstanding, the issue of contributory negligence is front and center in this case. The concept of contributory negligence is used to describe actions that create an unreasonable risk to one's self. This is based upon the idea is that an individual always has a duty to act as a reasonable person. Most states use the comparative negligence version of the theory, which allocates percentages of blame to the parties involved.
We know that teenagers don't think like adults, this has been examined over and over again in studies. But do they bear a minimum of responsibility for their own actions? Since Kyle experimented with the cord like some crazed version of Ben Franklin of his own free will, there is inevitably going to be questions about how much responsibility he will have to bear for his actions.
A report the day after the incident by local news says there is rigorous safety training required for participation in the class. That would be in addition to the safety training Kyle Dubois should have gotten from Mom and Dad a long time ago.
Related Resources:
You Don't Have To Solve This on Your Own – Get a Lawyer's Help
Meeting with a lawyer can help you understand your options and how to best protect your rights. Visit our attorney directory to find a lawyer near you who can help.
Or contact an attorney near you: