Teens Attacked 5-foot-4 Kung Fu Master: 'Messed with Wrong Girl'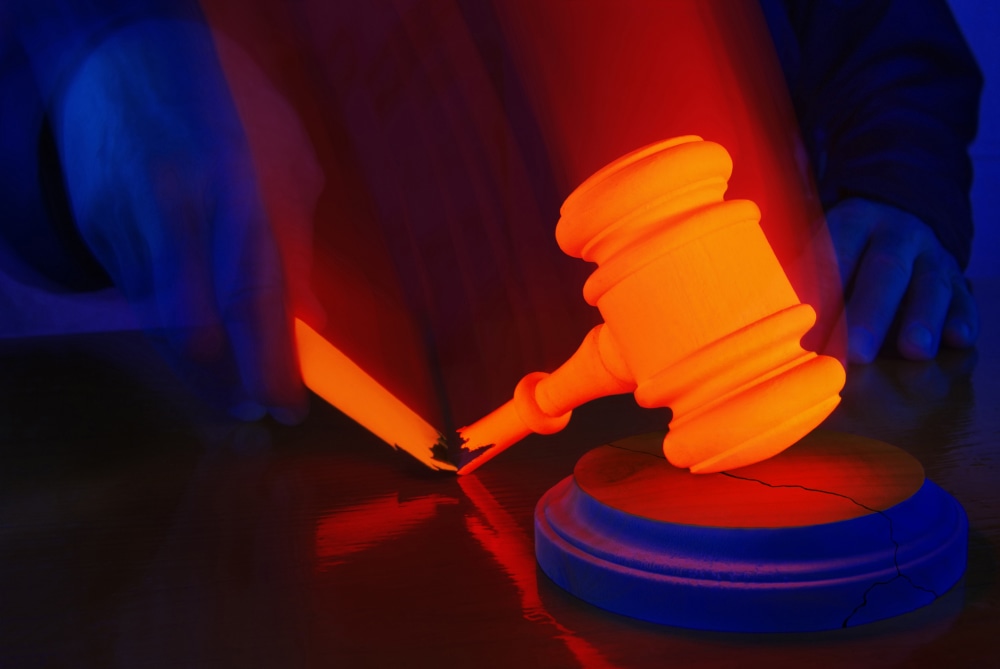 Two Washington teens attacked a woman on her daily run, but suddenly found themselves over matched. You see, they weren't expecting that Priscilla Dang was a kung fu expert.
Dang was taking her morning jog when two teenagers accosted her. They rode up on their bikes and one distracted her while the other allegedly slapped her butt.
Dang has taken kung fu for 18 years at her family's Summit Wushu Academy so she wasn't about to take the assault lying down.
Those boys didn't know what hit them.
After the reported butt-slap, Dang took the boy down and told him to apologize. He did, but his partner swore at her at which point, "something snapped" as she reported to The Columbian.
She hit the boy who had insulted her and he got off his bike to fight back. He apparently tried to get in a few punches but with her superior training, Dang had no trouble dodging and planting a second punch.
At that point, Dang said one of the boys took out a pocket knife. She backed off and used one of the bicycles as a shield and a passing driver pulled over to help, calling the police.
The boys fled but were later apprehended by police.
Not only are they in trouble for assault given the groping Dang endured, those young men are also on the hook for using a weapon. That will add to any potential punishment they receive if charges are pressed.
Dang, on the other hand, is likely to be able to claim self-defense for any damage her punches caused. While there's an argument that she hit the second boy in anger, she could still be seen as under attack. The fact that the boy then pulled a weapon on her strengthens any self-defense claim she may raise in the future.
"I think they knew they messed with the wrong girl," Dang told reporters at KATU.
The groper, 18-year-old Josiah Sullivan, was charged with fourth-degree assault. The knife-wielder, age 16, will have a hearing before a juvenile prosecutor.
As for Priscilla Dang, the kung fu expert said she knew she had to fight back, but she wouldn't recommend that for other women unless they have a similar background. Still, she definitely taught those boys a lesson they won't soon forget.
Related Resources:
You Don't Have To Solve This on Your Own – Get a Lawyer's Help
Meeting with a lawyer can help you understand your options and how to best protect your rights. Visit our attorney directory to find a lawyer near you who can help.
Or contact an attorney near you:
Content For You