T.G.I.FindLaw! Kerry, Colbert, and the Rent is Too Damn High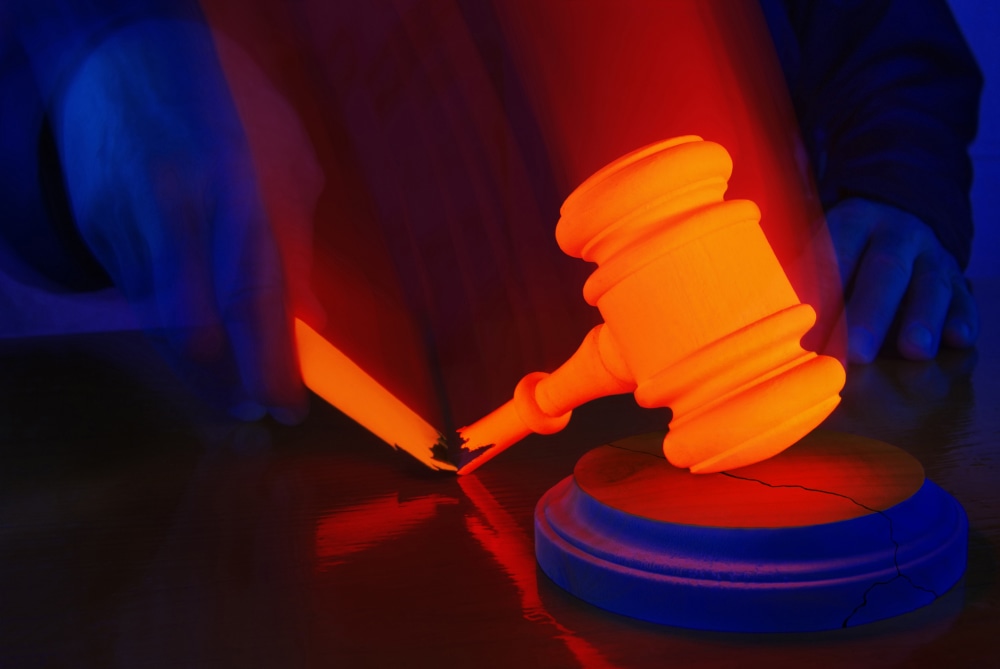 Political questions dominate this week's T.G.I.FindLaw! These questions aren't as pressing as those faced by presidential candidates, but they do bring up some legal curiosities:
1. What happened to John Kerry's face?
Hockey happened. And he probably can't sue.
The image of Sen. John Kerry's black eyes and broken nose shocked millions of our fellow Americans during Tuesday's State of the Union Address. Turns out, Kerry reported for duty at a pick-up hockey game with family and friends, The Washington Post reports. Yada, yada, yada... he had to get stitches.
Kerry, 68, says he slipped and fell on the ice. That means any potential injury lawsuit is likely barred by the legal doctrine of assumption of risk. Same goes for other injuries linked to physically dangerous activities and sports.
2. Why is the Rent is Too Damn High Party back in the news?
Because a new lawsuit claims New York elections officials felt the party's name was too darn vulgar.
The Rent is Too Damn High Party's founder, Jimmy McMillan, is suing for a recount of the 2010 New York governor's race in which he got more than 41,000 votes, Reuters reports. In case you've forgotten, here's a clip of McMillan's TV debate performance that went viral:
McMillan claims state elections officers purposely undercounted his votes to keep his Rent is Too Damn High Party off future statewide ballots. Elections officials don't want the word "Damn" to appear on state ballots because of "religious beliefs," McMillan's suit claims.
No comment from the state, but McMillan tells Reuters he hopes his party gets on the ballot in time for November's presidential election.
3. Why can't Stephen Colbert get his super PAC back?
Because "The Daily Show's" Jon Stewart took all his money and flew away in a zeppelin. True story. Here's proof:
Yes, comedian Stephen Colbert ended his exploratory run for "President of the United States of South Carolina" this week. But as you can see, Jon Stewart refused to legally transfer back his super PAC.
Here's hoping "The Colbert Report" host will return to another of his election ideas: for voters to settle the "corporate personhood" debate once and for all. Colbert's referendum, proposed last fall, would ask voters to decide if "Corporations are people" or "Only people are people."
South Carolina's Supreme Court shot down the referendum, The New York Times points out, but there are 49 other states to try. We'll keep you posted.
Related Resources:
You Don't Have To Solve This on Your Own – Get a Lawyer's Help
Meeting with a lawyer can help you understand your options and how to best protect your rights. Visit our attorney directory to find a lawyer near you who can help.
Or contact an attorney near you:
Content For You