The 5 Unluckiest Car Accidents Caught on Video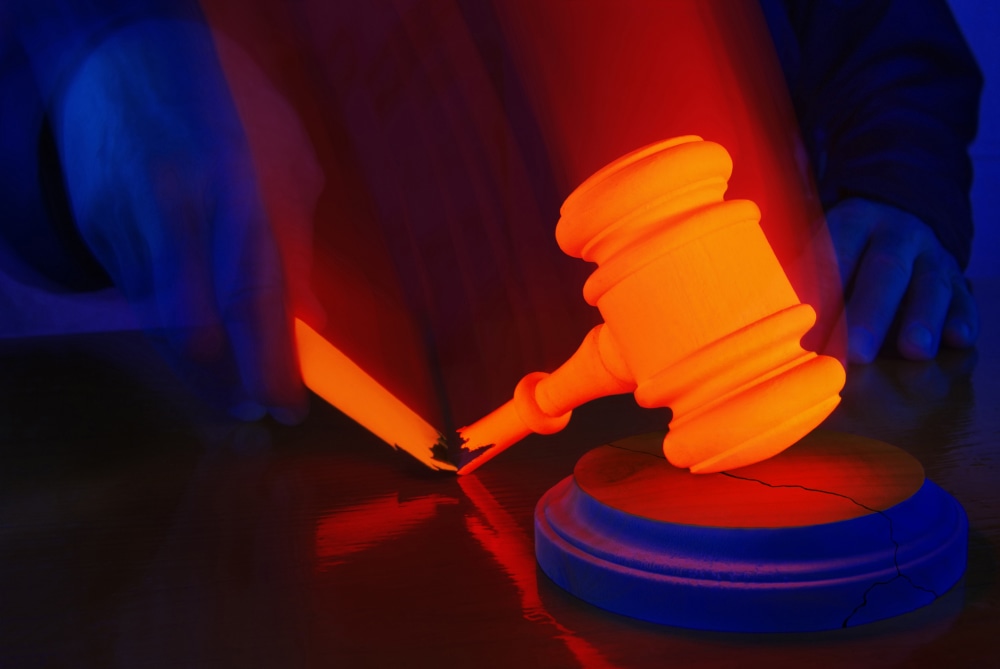 Car accidents can happen anywhere, and sometimes even the most defensive drivers find themselves in the wrong place at the wrong time.
Nowadays, thanks to technology, car accident videos are increasingly common on the Internet, giving us a clearer view of the crashes and a chance to learn lessons from what went wrong.
A recent post on the auto website Jalopnik highlighted a handful of non-lethal, but visually spectacular, car crashes. Here are five of the unluckiest car crashes caught on tape, and the legal lesson from each:
1. A Tiring Surprise
A routine fill-up turns into a possible personal-injury lawsuit in this clip, which appears to be from Europe:
The legal lesson: Truck tires don't just come barreling toward you on their own, someone's negligence must've set those wheels in motion. That's the basis of a legal concept called res ipsa loquitur, often used in personal-injury lawsuits.
2. A Challenger Accident
A shiny Dodge Challenger SRT8 meets its match at a stoplight in this car crash caught on tape:
The legal lesson: See how the guy who's videotaping just drives off without stopping to help? In general there's no duty to rescue or otherwise help people in distress.
3. A Dangerous Flying Object
The driver who recorded this scary incident says she wanted to call attention to other people's bad driving:
The legal lesson: It wasn't the driver's fault, but after she posted this clip online, she was deluged with comments berating her for videotaping while driving. That's just as unlawful as using a hand-held cell phone in many states, and could get you fined.
4. Real-life Road Rage
This clip from Taiwan shows a true case of being in the wrong place at the wrong time:
The legal lesson: Sometimes it's best just to back away from a bad situation, even if you have the right-of-way. And at least this lady's crash video was hands-free.
5. No Warning
A random explosion caused this car to flip over:
The legal lesson: Had this crash-caught-on-tape happened in the United States, res ipsa loquitur would likely play into possible legal claims. An experienced car accident attorney can pursue many avenues of possible legal liability, and can help get you compensation down the road.
Related Resources:
You Don't Have To Solve This on Your Own – Get a Lawyer's Help
Meeting with a lawyer can help you understand your options and how to best protect your rights. Visit our attorney directory to find a lawyer near you who can help.
Or contact an attorney near you:
Content For You