The Grandmother of all Goofs: Granny Left in Jail for 15 Days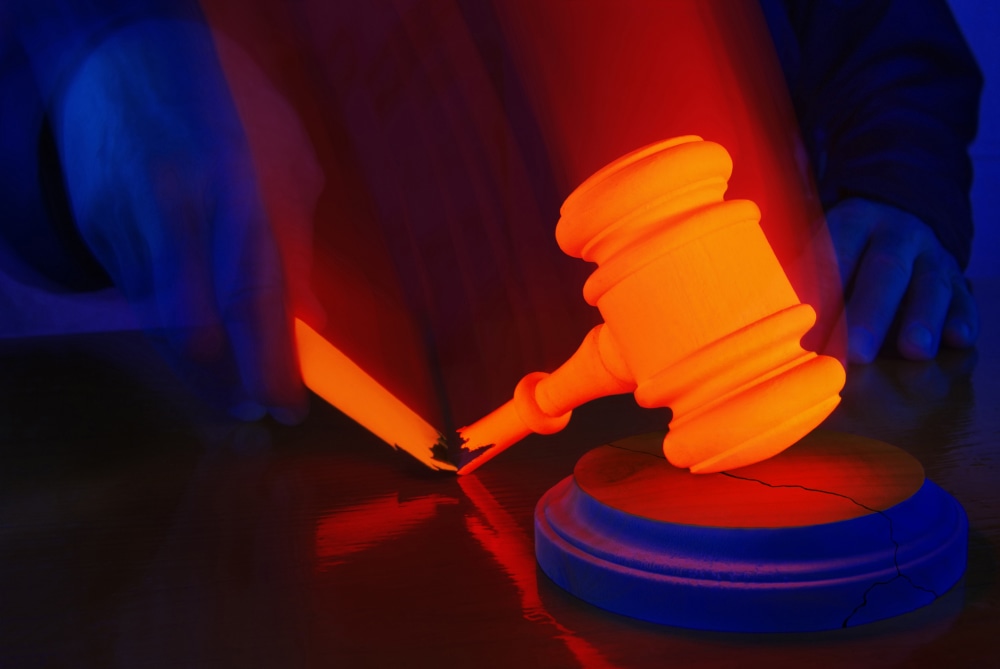 File this one under: boy, is our legal system not perfect. The Miami Herald and CNN report this week that 78 year-old grandmother Gabrielle Shaink Trudeau was held for 15 days in jail, missing Thanksgiving with her family, for driving too slowly.
This comedy of ooops began when Mrs. Trudeau was pulled over for, as grandmothers will, driving to slowly. She was issued a ticket. Ten days after that initial incident, our cautious grandmother received a notice from the court that her driving privileges where "restored pending further review." She thought the problem was resolved. Not so fast, Mrs. T.
As it turns out, the letter referred to a previous incident, so Mrs. Trudeau missed her court date on the current ticket, resulting in a bench warrant for her arrest. Bench warrants can be nasty little things, and this one carried penalties of a $1000 fine and up to a year jail time. Shortly thereafter, Grandmother Trudeau was arrested at her home. Think that sounds like overkill? Just wait.
On the morning of her arraignment, court clerks discovered she was eligible to be released pending her arraignment, but somehow failed to mention such information to the judge. No PD appeared to assist our patient defendant at this hearing, and clearly no one even glanced at the file, because she had no visits from any court appointed attorneys while in lock up for the ensuing 15 days.
Finally, at her arraignment on December 2, the prosecutors, moved by who knows what visitation of rational thought, dropped the charges. The judge, also a reasonable human being, noted for the record that the 78 year-old was handcuffed and shackled up like a 3-time felon. Quoth the judge: "I want her released. I think she's suffered enough at our system's mistakes.''
Happy New Year, Mrs. Trudeau. Drive safe now.
Related Resources:
You Don't Have To Solve This on Your Own – Get a Lawyer's Help
Meeting with a lawyer can help you understand your options and how to best protect your rights. Visit our attorney directory to find a lawyer near you who can help.
Or contact an attorney near you:
Content For You