The Naked City: Naked Cowboy v. Naked Cowgirl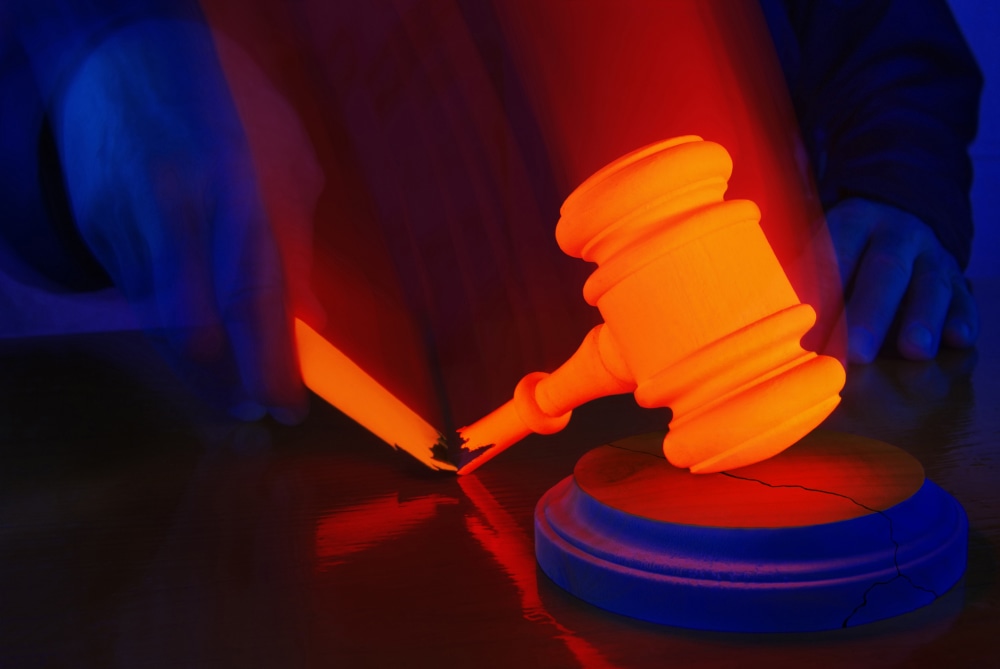 Friends, let us file this case under the heading of: Only In New York. For only in the Big Apple would you find the comic combination of public (semi) nudity, sophisticated legal wrangling and generally outlandish behavior. Who could be the source of such behavior? Why, only little 'ol New York gem, the Naked Cowboy and his unlicensed nemesis, the Naked Cowgirl.
The Naked Cowboy, also known by his given name, Robert Burck, has delighted New Yorkers and tourists alike for years with his performance art of playing acoustic guitar in mid-town Manhattan clad only in cowboy boots, hat and underwear. But Cowboy Burck is no redneck rube, no sir. He has trademarked and franchised his act, at least according to the cease and desist letter the New York Post reports he sent to Naked Cowgirl, Sandy Kane.
Burck's letter to Kane states, "Your use of Naked Cowgirl is essentially identical to the Naked Cowboy and is clearly in violation [of the Naked Cowboy trademark]." It seems that Burck already has a franchise agreement with another nearly naked cowgirl, Louisa Holmlund, from whom he receives a payment of $500.00 per month. Can you blame a guy for wanting to expand his naked empire? According to the Post, the business savvy Burck would be open to negotiating a separate agreement with Kane, but she is having none of it.
"I've been naked for years," Sandy Kane told the Post. The 50-something cowgirl has certainly been around the block. She even proposed doing a duet with the Cowboy, but was asked to sign a franchise agreement at that time. She declined. In the pithy manner beloved of song writers, she remarked, "The song ain't going anywhere anyways. It's not like he's Tim McGraw or Keith Urban."
Related Resources:
You Don't Have To Solve This on Your Own – Get a Lawyer's Help
Meeting with a lawyer can help you understand your options and how to best protect your rights. Visit our attorney directory to find a lawyer near you who can help.
Or contact an attorney near you: