Thieves Steal From Girl Scouts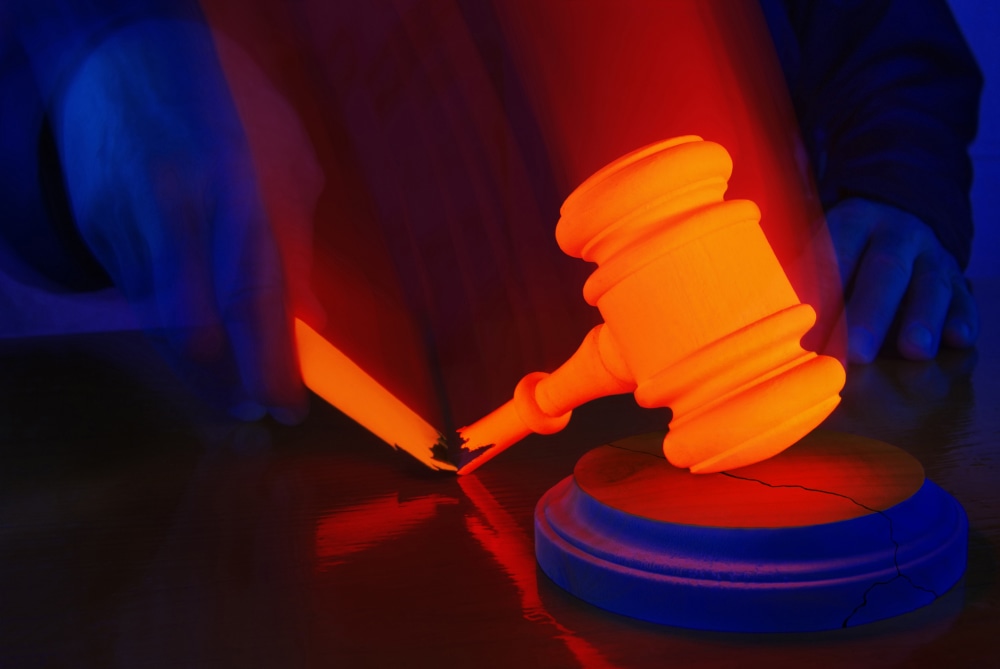 Why don't the bad guys pick on someone their own size? Grown men cowardly steal from Girl Scouts selling cookies all too often.
In New Hampshire, a troop of Girl Scouts were selling cookies in front of Walgreens when a thief grabbed their cash box and fled with the girls' hard earned money. In California, a thief stole a cash box out of a Girl Scout's hands. The most despicable incident of all occurred in Michigan. A cowardly man stole a cash box with over $600 from a Girl Scout disabled by cerebral palsy. These thieves victimized young girls who were particularly vulnerable. They should be given harsher punishments than normal.
Are there any laws that inflict harsher punishment when the victims are children or disabled?
California
In California, a person who committed a crime against an elderly person over the age of 65, a physically or developmentally disabled person, or a child under the age of 14 can receive a one-year enhancement for each charge he is convicted of. This penal code section only applies to the crimes of mayhem, kidnapping, robbery, carjacking, rape, and robbery.
In the California case, the man was charged with strong-arm robbery, and the Girl Scout was only 10 years old. So, the thief can expect an extra year to be tacked onto his sentence.
Colorado
In Colorado, theft of an item worth more than $500 and less than $1,000 is normally a class 1 misdemeanor, punishable by only six to 18 months in jail.
However, "any person who commits theft, and commits any element or portion of the offense in the presence of ... an at-risk adult or an at-risk juvenile, commits a ... class 3 felony if the value of the thing involved is five hundred dollars or more." A class 3 felony is punishable by four to 12 years in prison.
New Hampshire
In New Hampshire, section 651:6(I)(d) states that a convicted person may receive an extended sentence if he "committed an offense involving the use of force against a person with the intention of taking advantage of the victim's age or physical disability." A normal misdemeanor is punishable by one year in prison. A misdemeanor under section 651:6(I)(d) can be punished with a minimum of two years and a maximum of five years in prison.
Do you agree that people who steal from children should get harsher sentences?
Related Resources:
You Don't Have To Solve This on Your Own – Get a Lawyer's Help
Meeting with a lawyer can help you understand your options and how to best protect your rights. Visit our attorney directory to find a lawyer near you who can help.
Or contact an attorney near you: