Toddler Pees in Yard; Mom Gets $2,500 Ticket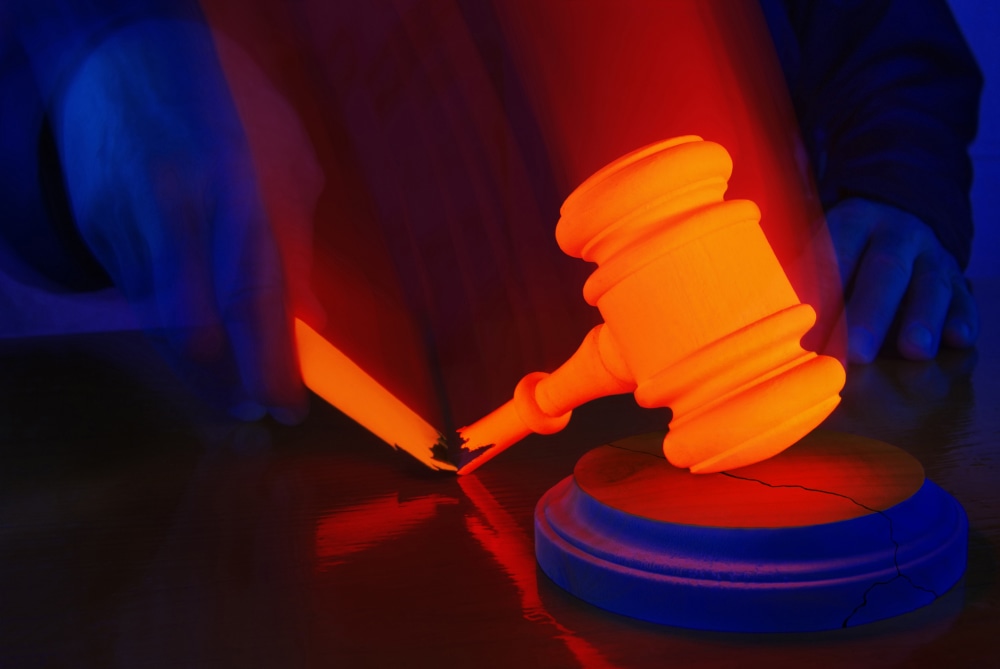 When Ashley Warden's toddler son was playing outside and needed to go to the bathroom, she was OK with him peeing in the front yard instead of wetting his pants. But a nearby cop wasn't, and slapped the 3-year-old offender's mom with a ticket, Oklahoma City's KWTV reports.
The officer issued a $2,500 ticket for Dillan's alleged public urination. It didn't matter to the cop that Dillan was on his grandmother's private property. The toddler was peeing outside, so he got a ticket.
But little Dillan doesn't have a job, so that $2,500 has to come from somewhere. It's his mom who's now on the hook.
When the officer stopped at the Piedmont, Okla., house after seeing Dillan get ready to pee in the bushes, he wrote a ticket to Ashley Warden because the toddler was urinating in public view, reports The Huffington Post.
Very young children can't be guilty of crimes because they lack the required intent, or mental state, for committing them. But they can still be held responsible for civil wrongs that cause harm. That includes minor violations that damage property, like urinating on it.
But when it comes time to pay, a parent or legal guardian is responsible for footing the bill. The idea is that parents should teach their children to behave responsibly, or pay the price. It also ensures that the injury or damage caused by the child will be paid for.
Of course, Warden would probably say she was behaving responsibly. After all, she was teaching her child to not pee in his pants.
Warden contested the ticket when the officer wrote it, but he refused to be lenient on the 3-year-old miscreant. The family also filed a complaint with the police department, according to KWTV.
Apparently the city of Piedmont doesn't want to appear soft on crime, because they rejected Warden's complaint.
Rather than giving in to the citation, the Wardens plan to appear in court to fight the ticket. Perhaps an experienced criminal attorney may be able to help get this charge flushed down the toilet.
Related Resources:
You Don't Have To Solve This on Your Own – Get a Lawyer's Help
Meeting with a lawyer can help you understand your options and how to best protect your rights. Visit our attorney directory to find a lawyer near you who can help.
Or contact an attorney near you: