Top 3 Weirdest Defenses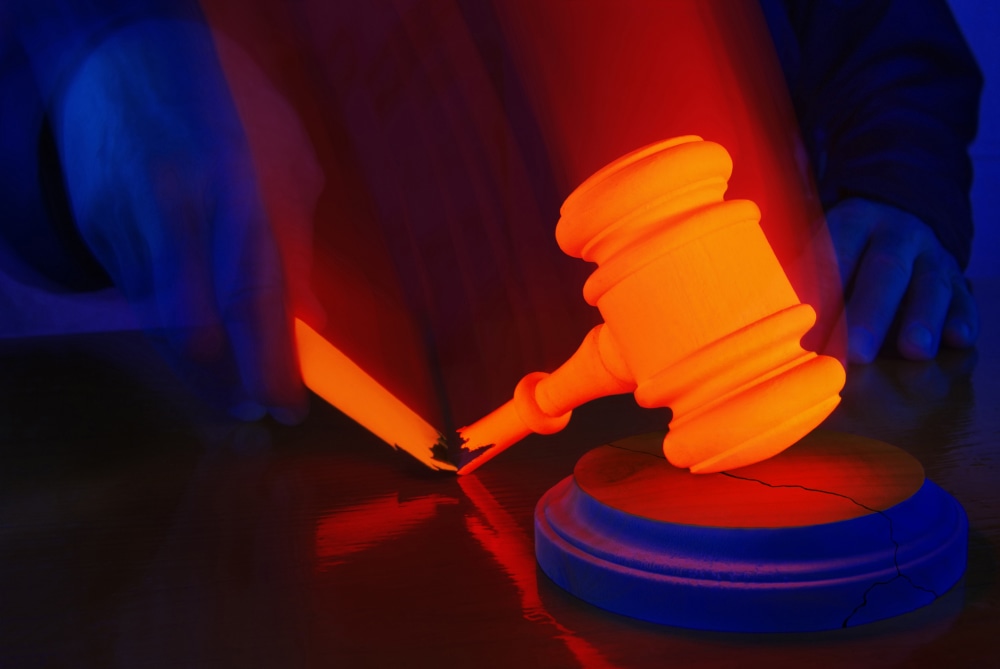 My dog ate my homework! It's the classic defense for not turning in homework.
Most criminal defendants plead guilty to get a shorter sentence. However, some attorneys really earn their money when they come up with crazy farfetched defenses for their clients. Sometimes, those defenses even work!
Here are our picks for the top three weirdest defenses presented in court:
1. I'm Not a Terrorist, I Just Wanted Girls.
In the Netherlands, Mohamed B. is accused by Dutch and Moroccan authorities of being a terrorist with the group ISIS. His lawyer claims that B has no actual connection with the group. He only claims to be a terrorist to seduce women! As his lawyer describes, B finds women wearing niqabs on Facebook, tells them he's a brave mujaheddin who has been to Libya for combat training, and then talks them out of their clothes.
For now, B is still in custody, working his way toward trial, so we don't know yet if this defense will work. But, his lawyer definitely gets a gold star for effort and creativity.
2. The Twinkie Defense
The Twinkie defense is more misunderstood urban myth than fact.
In the trial of Dan White, accused of murdering mayor George Moscone and supervisor Harvey Milk, White's lawyers argued that White did not have the mental capacity to distinguish right from wrong because of untreated depression. An expert witness testified that White's switch from a very healthy diet to a diet of Twinkies and junk food is evidence of his depression.
When the diminished capacity defense worked and White was convicted of the lesser charge of voluntary manslaughter, the media proclaimed, "Twinkies made him do it!" They conveniently forgot the depression part.
3. The Affluenza Defense
A rich 16-year-old boy avoided all prison time after driving under the influence and killing four people and permanently injuring another person by claiming affluenza. The boy's attorney found a psychologist who testified that the boy was so spoiled that he did not know that there were things he could not or should not do. Sadly the defense worked, because he was sentenced to 10 years probation and a fancy rehab facility instead of the 20 years in prison prosecutors were asking for.
This just goes to show that creativity is rewarded. We're just waiting for someone to claim, "It wasn't me. It was my evil twin!" (Cue soap opera music.)

Related Resources:
You Don't Have To Solve This on Your Own – Get a Lawyer's Help
Meeting with a lawyer can help you understand your options and how to best protect your rights. Visit our attorney directory to find a lawyer near you who can help.
Or contact an attorney near you:
Content For You