Top 5 Dumb Crimes of 2017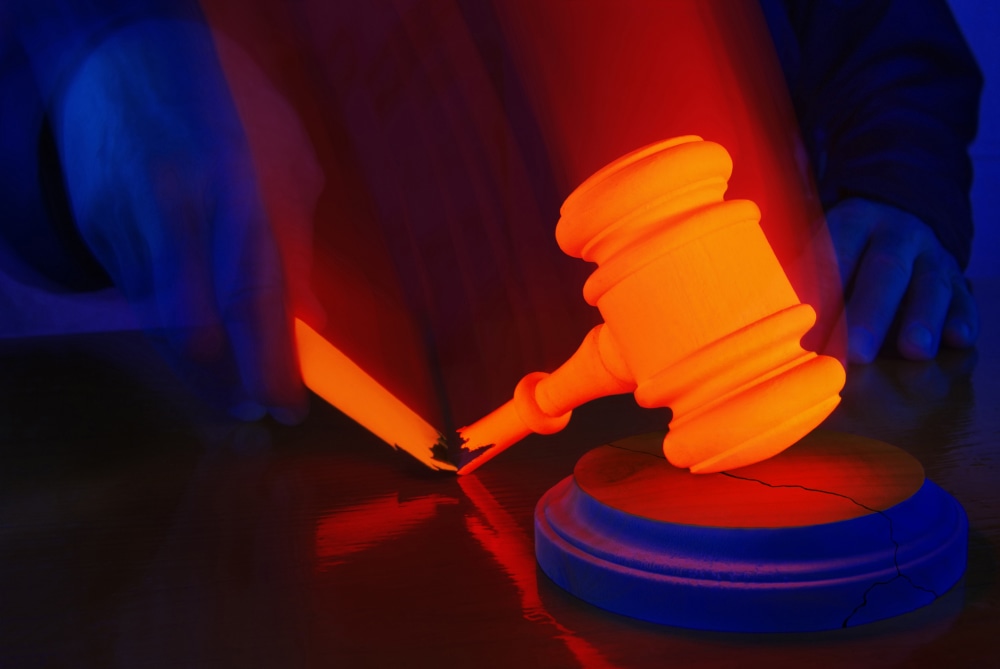 We cover some strange and stupid crimes here on Legally Weird, so it's always nice to have an opportunity to look back on the strangest and the stupidest. And the year-end gives us just that opportunity.
So here are five of the dumbest crimes and criminals we've written about this year, for your reading pleasure.
The first rule about doing crime is to avoid police detection. And it's pretty hard to avoid detection if you're the one texting the cops offering to sell them crystal meth. The 37th rule of doing crime, coincidentally, is don't exchange phone numbers with the police officer that arrested you, just to avoid texting him offering to sell him crystal meth years later.
We all get excited when we're expecting. Not all of us build a binary, color powder-filled explosive target that we fire a bullet into to reveal the gender of our coming children. We also don't all call the cops to confess to exploding said target without a permit, either.
Do we need to revisit rule number one? Doing "Whip-its" in a hospital parking lot with a gun in the car is certainly not avoiding police detection. But the real dumb part of this crime is inhaling nitrous oxide in the first place.
The cops are on social media. Don't put your crimes on social media. First rule of doing crime, people. And yes, capturing a baby gator, blowing smoke into its face, feeding it beer, and drinking beers off its tail is a crime.
If I asked where two people who shot themselves and faked a home invasion in order to sue their property manager were from, your first guess would be Florida, right? And if I asked who undercut their claim of having $7,000 stolen from a safe by saying the pair don't have "two pennies to rub together," your first guess would be one of their dads, right:? Good guesses, both.
Related Resources:
You Don't Have To Solve This on Your Own – Get a Lawyer's Help
Meeting with a lawyer can help you understand your options and how to best protect your rights. Visit our attorney directory to find a lawyer near you who can help.
Or contact an attorney near you:
Content For You