Top 5 Strangest Vehicles People Have Driven Drunk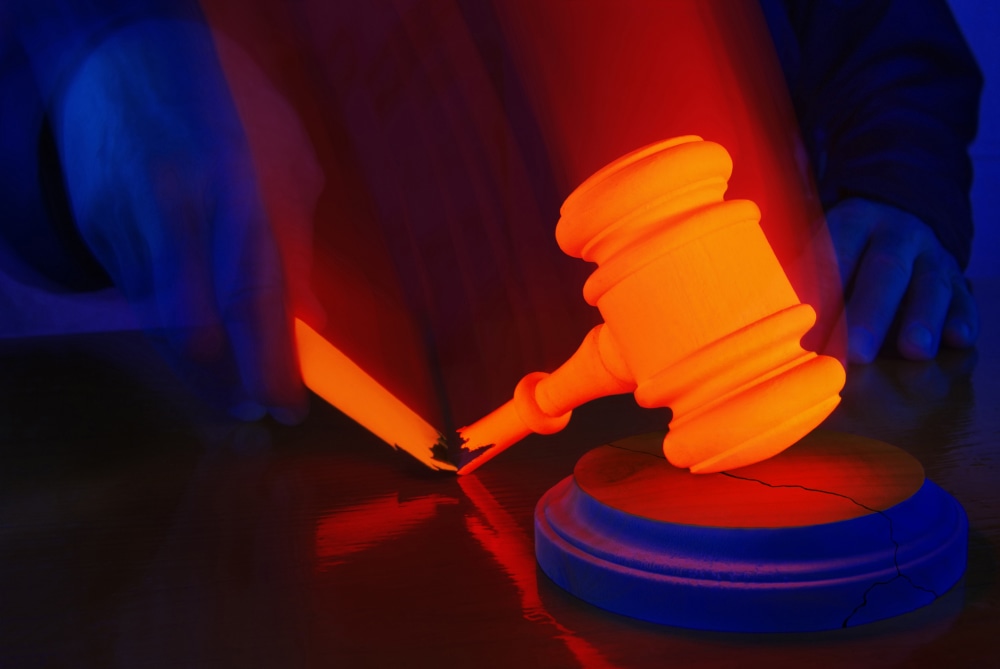 When people talk about drunk driving the vehicle they're generally picturing is a car. But here at FindLaw we know that DUI is an equal-opportunity offense.
You can get a DUI for driving pretty much anything that can cause harm to others. It doesn't even need a motor.
In honor of all the pioneers who have tested DUI laws across this great country, it's time for a swerving and potentially hazardous trip down memory lane. Here the top five alternative vehicles that got busted for DUI.





Those are just a few of crazy vehicles that have been pulled over for DUI. The only question is: what's next?
Related Resources:
Content For You