Trooper Who Masturbated With Boy in 'Sex Lesson' Won't Be Charged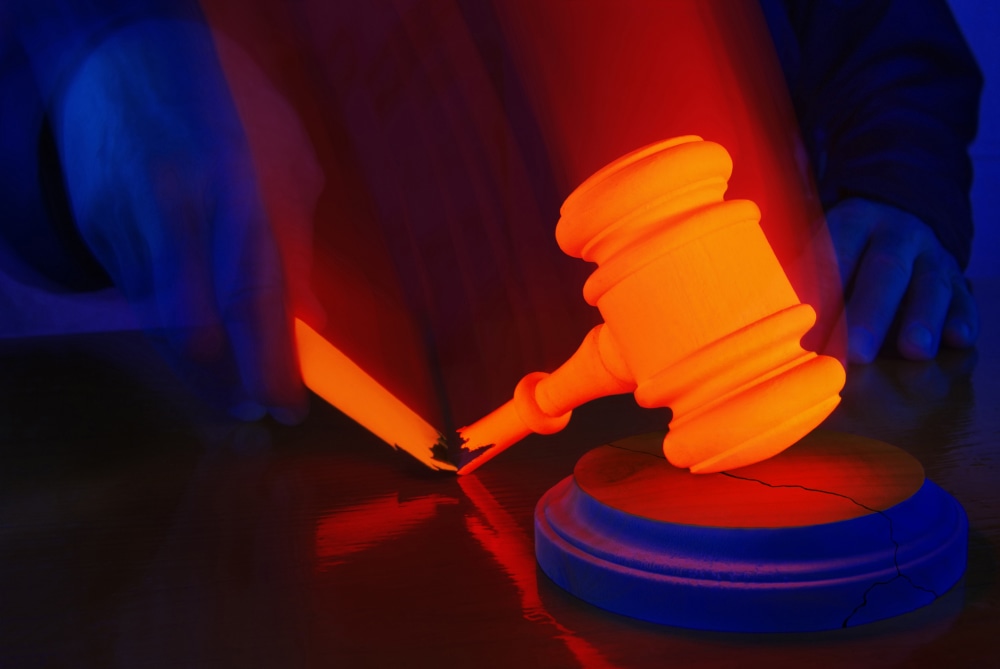 An Ohio law-enforcement officer who allegedly masturbated with a boy for "educational" purposes won't be charged for his actions.
Ohio Highway Patrol Trooper Ricky Vitte Jr. triggered a criminal investigation after he watched porn and masturbated with a pre-teen boy five years ago, according the Sandusky Register. Vitte admitted the incident to his wife, but said he was just trying to teach the boy about sex, according to an investigator's report.
Prosecutors have now decided not to seek a grand jury indictment for Vitte's highly questionable behavior. But why?
Potential Defense?
According to the Register, Sandusky County Prosecutor Tom Stierwalt says he chose not to present Vitte's case to a grand jury because jurors may have believed the trooper's "sex education" defense.
On two separate occasions, Vitte put on porn and masturbated alongside the boy to teach him that he doesn't need to have sex with someone when there's the option of "self-love," investigators say. However, Vitte insists that a dresser blocked him and the boy's view of each other while they masturbated.
Also complicating matters was the lack of physical evidence, Stierwalt has said. Because a grand jury must consider all evidence before bringing charges, and because a trial jury may have believed Vitte's version of events, the prosecutor apparently decided that pursuing an indictment wasn't worth his efforts.
Questions Remain
But as the Register points out, Stierwalt's reasoning raises a few questions. Typically, it's up to a suspect to present his own defense, but in this case, it sounds like the prosecutor "pre-emptively" did the job for him.
Furthermore, an earlier report by investigators "stated the reason Stierwalt declined to seek charges was the amount of time that had elapsed since the incident," the Register reports. That's also strange, because Ohio's statute of limitations for felonies is six years; the alleged "sex lesson" occurred just five years ago, well within the limitations period.
After inquiries by the Register, Stierwalt apparently insisted that the "main reason" for not seeking a grand jury indictment against Vitte -- whose father is a retired Ohio Highway Patrol trooper -- was because of Vitte's potential defense, which could have stymied efforts for a conviction. And indeed, prosecutors do get discretion regarding which cases to pursue.
So despite allegedly masturbating with a boy -- and despite a prior conviction for child endangerment in an incident involving his then-girlfriend's son -- Vitte continues to work as an Ohio Highway Patrol trooper in good standing. Vitte's wife, however, has apparently initiated legal action; she's seeking full custody of their five kids, the Register reports.
Follow FindLaw for Consumers on Facebook and Twitter (@FindLawConsumer).
Related Resources:
You Don't Have To Solve This on Your Own – Get a Lawyer's Help
Meeting with a lawyer can help you understand your options and how to best protect your rights. Visit our attorney directory to find a lawyer near you who can help.
Or contact an attorney near you: