Twitter Tip: SCOTUSblog Is Not the U.S. Supreme Court, People!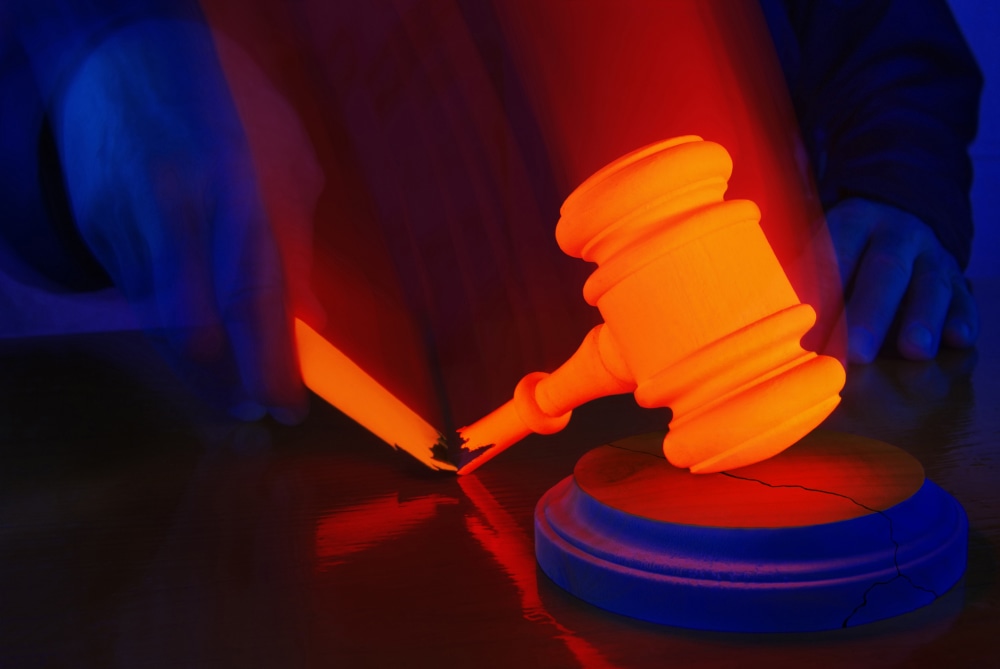 With today's controversial decision in the Hobby Lobby case, the U.S. Supreme Court is drawing its fair share of criticism on social media. But just like with last year's High Court decision in a divisive EPA case, much of the invective on Twitter is being directed at the wrong account -- namely, @SCOTUSblog.
SCOTUSblog is, as its name implies, a blog dedicated to covering the Supreme Court of the United States (which lawyers affectionately refer to as "SCOTUS"). The blog is not officially affiliated with the Court (and in fact doesn't even have a press pass), but it's been bearing the brunt of some hilarious misdirected Twitter hatred by people who think that it speaks for The Nine.
From the looks of it, though, SCOTUSblog's social media staff are handling it in the best possible way:
When you start reading our description. MT @ProgressivesWin: @SCOTUSblog When will you start honoring the constitution. #5OldBigots

-- SCOTUSblog (@SCOTUSblog) June 30, 2014
The official description for @SCOTUSblog's Twitter account reads, "A private blog about the Supreme Court of the U.S." Seems like people may be missing that small detail, though -- a lot of people:
Come at us, bro MT @mazurslovedogs: @SCOTUSblog manages to screw up or endanger everyone's life. Maybe someone needs to discuss impeachment!

-- SCOTUSblog (@SCOTUSblog) June 30, 2014
Some people took things to the next level of aggressiveness:
Lost our copy, apologies. MT @opinali: @SCOTUSblog today you have f@cked up real hard. Go read the f@cking First Amendment again, OK?

-- SCOTUSblog (@SCOTUSblog) June 30, 2014
Other people took the "joke" to an even more meta level:
Seriously people, read MT @Devilsmirk: Does anyone actually read how @SCOTUSblog comes to their decisions? Read the actual ruling.

-- SCOTUSblog (@SCOTUSblog) June 30, 2014
Other people just took it to a really embarrassing level:
How did you come up with your twitter handle? RT @boortzthebozo @SCOTUSblog You'll be the death of this republic.

-- SCOTUSblog (@SCOTUSblog) June 30, 2014
Beat heads on desks RT @USUfacts: @MattAHorton @SCOTUSblog pretty sure it's their blog as run by their clerks. check your facts.

-- SCOTUSblog (@SCOTUSblog) June 30, 2014
For the record, the actual U.S. Supreme Court does not have an official Twitter account. Until it does, @SCOTUSblog will no doubt continue to welcome these hilarious hate messages with open arms -- or at least awesome manual RTs.
Follow FindLaw for Consumers on Facebook and Twitter (@FindLawConsumer).
Related Resources:
You Don't Have To Solve This on Your Own – Get a Lawyer's Help
Meeting with a lawyer can help you understand your options and how to best protect your rights. Visit our attorney directory to find a lawyer near you who can help.
Or contact an attorney near you: