Update: Judge Who Arrested Teen for Overdue DVD is Fired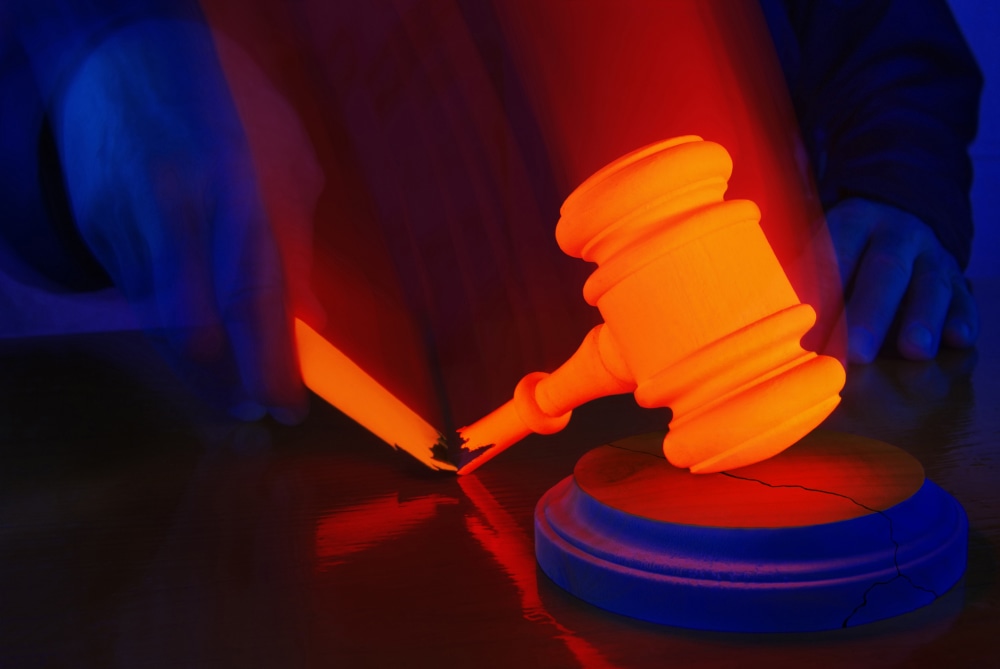 When we last left the town of Littleton, Colorado, pop. 40,340, the Mayor was giving the press his mea culpa for the treatment of local teen Aaron Henson. If you will recall, Henson was arrested by Littleton Police for the crime of not returning a DVD copy of House of the Flying Daggers to the town library. At the time, the mayor was unhappy over the bad publicity the town had received as a place that would toss kids in jail for the high crime of an overdue movie. Now the City Council has taken it one step further; they fired the judge who ordered Henson's arrest.
According to 9News.com, Judge James Kimmel has served on the local bench for 30 years. However, at their meeting on April 6, the City Council said they had lost confidence in Kimmel's ability to serve as a municipal court judge and cited the Henson warrant as a key part of their decision. In addition, the Mayor added, an investigation by the council turned up 71 outstanding warrants issued "for people that probably didn't know they had warrants out on them," said Littleton Mayor Doug Clark.
For his part, the judge seemed to think everyone should treat library materials with a bit more respect. Kimmel told 9NEWS he does not regret issuing the warrant because the city loses thousands of dollars a year in unreturned library materials. "I think that if people understand their ramifications for not returning materials, they will return them, and I was trying to keep the city from having further losses," Kimmel said.
In a further twist not included in the original 7News report, it turns out the overdue DVD had actually been returned by Henson sometime before the court summons was issued. Judge Kimmel said that had someone should have supplied him with the relevant library records. "It [the library records] should've been on my desk and it wasn't," he said.
Although unhappy about being released from his position, Judge Kimmel says he will make the best of it and return to private practice. Aaron Henson, although a bit of a scofflaw when it comes to library materials, turns out to be a nice kid. He told 9News 'he thinks Kimmel is a good man and he hates to see him loose his job over this.'
Related Resources:
Content For You