Vanburglar to Hamburglar: 8-Yr-Old Steals Parents' Van to Get to McDonald's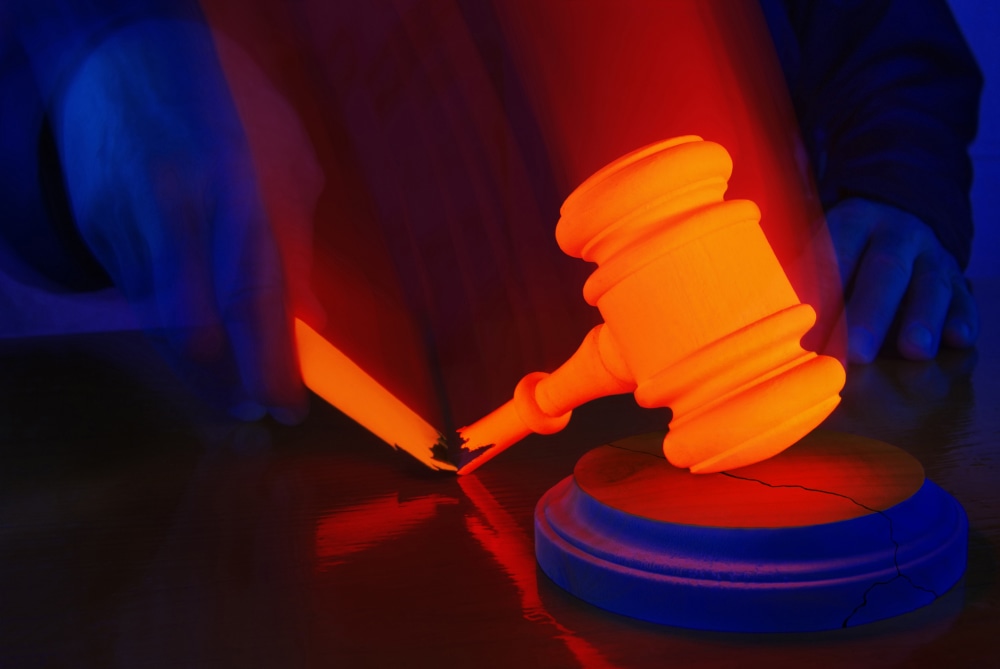 You know that feeling -- you're eight years old and craving that McDonald's cheeseburger, and you're four-year-old sister wants one too, but your parents are asleep and can't get you to the drive thru. Now, some of us might've just suffered with our hunger pangs, or tried to cobble together some cheeseburger substitute. But that's only because we lacked the ambition of one Ohio boy, who hopped into the family van with his baby sister and headed for the Golden Arches.
And they might've gotten away with it too, if it weren't for those meddling adults, who called the cops on our young heroes. But not before they got their tiny, toddler hands on those sweet, sweet cheeseburgers.
Takin' It to the Streets
According to Fox News in Cleveland, this was no simple trek to the corner: "The journey took the 8-year-old through 4 intersections, over railroad tracks and also required him to make a few right hand turns and a left hand turn." And how did our young driver do behind the wheel? Witnesses told police the boy obeyed all traffic laws and drove the speed limit.
That didn't keep the old folks from narcing on the hungry youngster. Police say they were contacted by witnesses who saw the boy on his way to the burger chain. Thankfully, the pair made it to the McDonald's on Market Street, and even managed to down their cheeseburgers before the cops showed up.
I Learned It From Watching You, Tube
The children's cheeseburger joyride happened at about 8 pm Sunday night. According to East Palestine police officer Jacob Koehler the children's father had worked all day and went to bed early and their mother had been on the couch with the kids, but also fell asleep.
When asked how he learned to drive, the boy told officers he watched some videos on YouTube.
Related Resources:
You Don't Have To Solve This on Your Own – Get a Lawyer's Help
Meeting with a lawyer can help you understand your options and how to best protect your rights. Visit our attorney directory to find a lawyer near you who can help.
Or contact an attorney near you: