Warning: Mayan Calendar Is No Defense for End-of-World Stupidity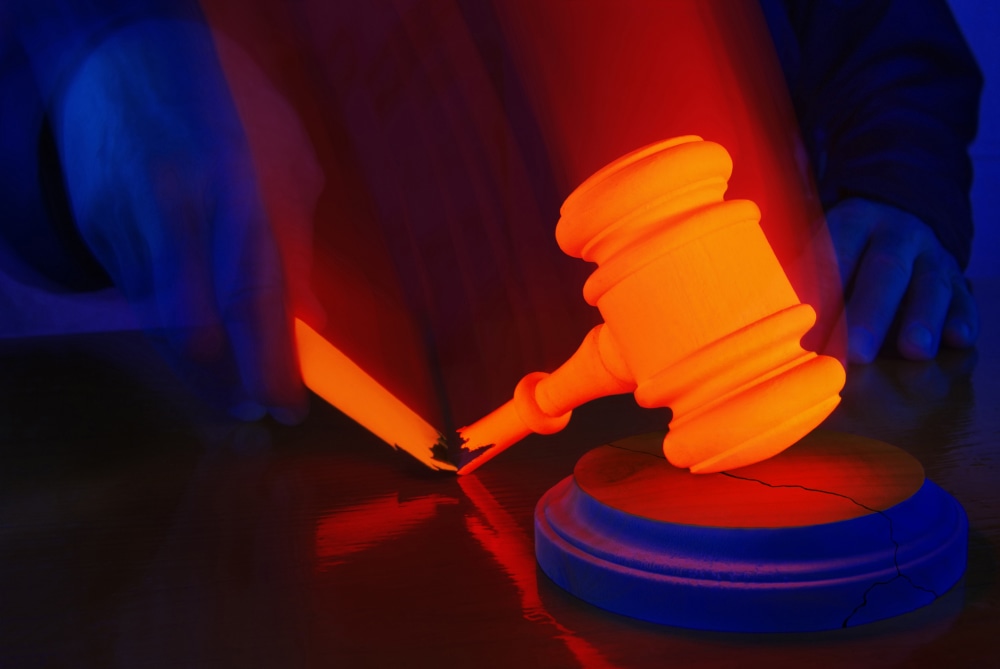 If you believe the Mayan calendar, then December 21, 2012, may just be the end of the world.
Of course, not everyone agrees that existence will end or that a new "cosmic dawn" will rise. Even the Mayans don't think the end of days is coming this year, according to CNN. But there are a fair number of people who are bracing for the end, or at least thinking about the things they'd want to do before existence as we know it is snuffed out.
Sure it's a great excuse to take some chances and have a good time. But there are some things you probably don't want to do just in case the world is still there on December 22. For example:
Related Resources:
Content For You