Wedding Guest Busted for Stuffing Cards, Cash Into Bra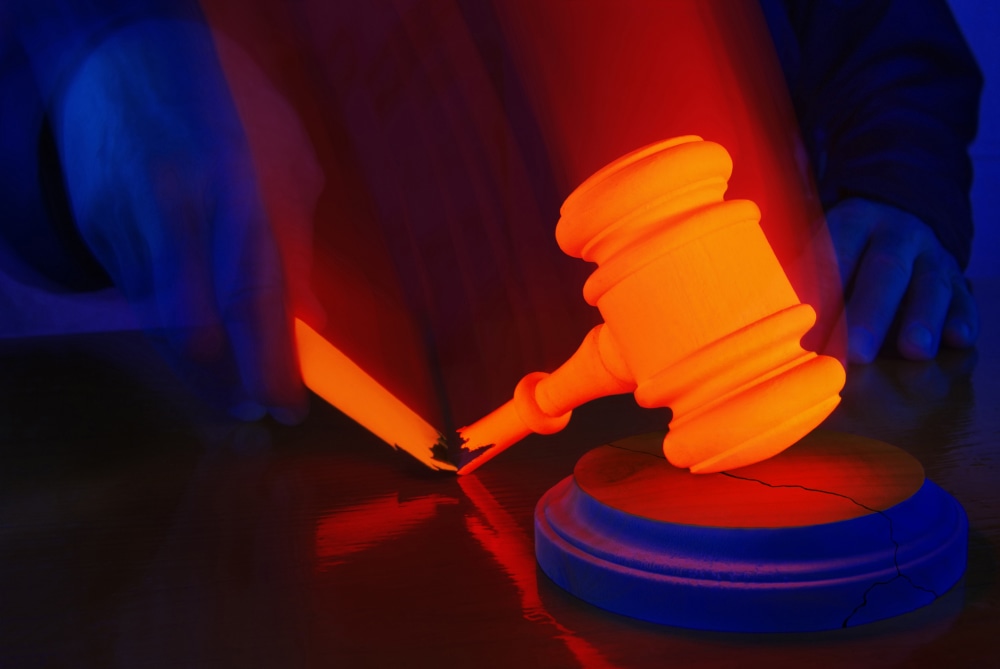 A wedding guest arrested last Saturday clearly wasn't feeling the love and celebration in the air. Jennifer Ann Martz, 40, of Chicora, Pennsylvania, was caught allegedly trying to sneak away with cash and checks -- wedding gifts meant for the newlyweds -- by stuffing them into her bra.
Guests at the wedding noticed that 11 cards were missing from a gift table. They also noticed Martz quickly making her way to a restroom, the Associated Press reports.
According to the police, Martz attempted to flush the ripped up cards and envelopes, while attempting to pocket (or, cup?) $475 in cash and $80 in checks into her bra.
Busted! But Can They Prove It?
Theft is generally defined as the unlawful taking of someone else's property with the intent to permanently deprive the owner of it.
While theft statutes vary by state, most states have more or less fully adopted the same general elements. Pennsylvania's theft statute is a good example.
For Martz to be convicted of theft, prosecutors must prove that she took the cards, none of which were hers rightfully, with the intent at the time of that taking to keep them for herself.
Possible Defenses?
While further details are unknown at this time, it seems like a rather simple case to find her guilty. But in Jennifer Ann Martz's defense, perhaps this was all a huge misunderstanding?
Maybe she'd misplaced something important in her card, like a lottery ticket, and was just trying to find it? Or maybe she was trying to help the happy couple by tallying up all the gift cards on her own?
Whatever her explanation is, if Martz can convince a court that she didn't intend to permanently deprive the newlyweds of their cash and checks, she may be able to beat a charge of theft.
If convicted, penalties for theft in Pennsylvania depend on other circumstances, such as what was stolen and how much it was worth. Generally, however, the penalties involve some jail time and/or paying a fine.
Martz has been charged with stealing the cards. There is currently no record of whether or not she has an attorney.
Related Resources:
You Don't Have To Solve This on Your Own – Get a Lawyer's Help
Meeting with a lawyer can help you understand your options and how to best protect your rights. Visit our attorney directory to find a lawyer near you who can help.
Or contact an attorney near you: