Whale Sushi Scandal Resurfaces; Prison, Fines Are Possible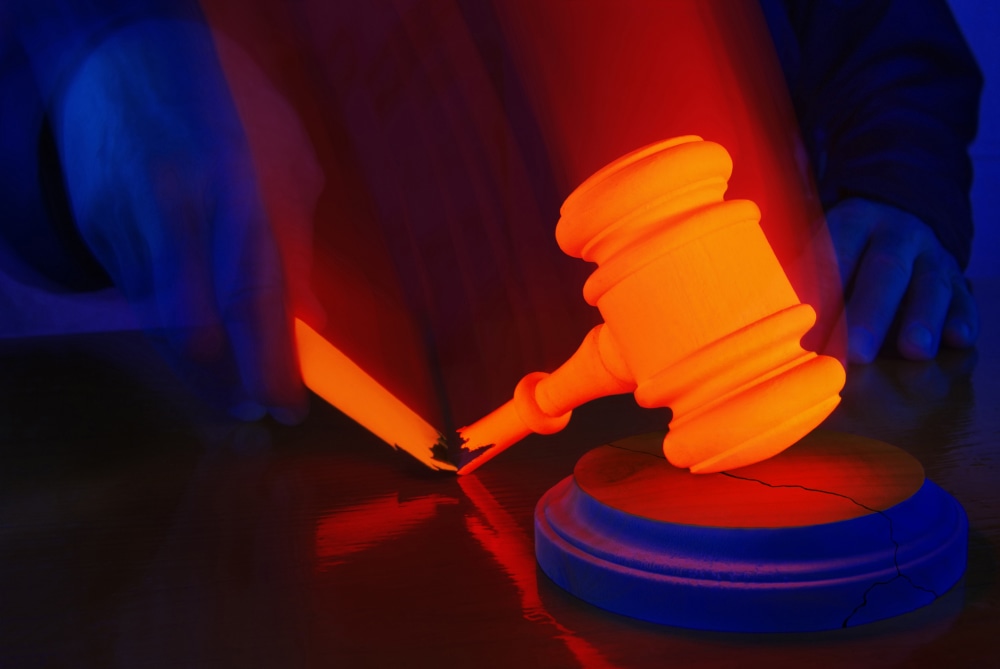 A whale sushi scandal has already led to dismissed criminal charges and the closure of The Hump, a once-popular sushi restaurant in Santa Monica, California. Now the sushi chefs are on the chopping block again.
The scandal broke in 2010 when federal officials discovered that two of The Hump's sushi chefs, Kiyoshiro Yamamoto and Susumu Ueda, were allegedly selling illegal whale meat to customers. The chefs were charged with misdemeanors, but those charges were later dropped.
But there's been some additional investigation since then, and with that new information a grand jury has now indicted the chefs on felony charges. So they're preparing for trial once again.
That may seem a little strange for those of you who've heard the term double jeopardy. No it's not a reference to the TV game show; rather, double jeopardy refers to your constitutional right not to be tried twice for the same crime. It's part of the Fifth Amendment, which also gives you the right to remain silent.
What double jeopardy means is that the government can't try you for the same crime twice. But it's not a complete bar to multiple prosecutions either.
A defendant may be tried for different crimes arising out of the same action. It's also possible to bring both criminal and civil charges over the same illegal activity without violating double jeopardy.
Additionally, state and federal crimes are considered different crimes. So a defendant who violates both state and federal laws can be tried in both state and federal courts for the same illegal action.
The other catch is that the protection only attaches to trials. It doesn't protect you if the charges are dismissed or dropped before then.
That's how Yamamoto and Ueda found themselves on the hook a second time. Since the charges were previously dismissed, there's no bar against prosecuting them now. If convicted, they could be sentenced to prison and face more than $1 million in fines, according to the Los Angeles Times.
Both men are charged with crimes related to selling illegal Sei Whale meat, which is a violation of the Marine Mammal Protection Act of 1972 and the Endangered Species Act of 1973, the Times reports. Looks like this time, they'll have to figure out a defense after all.
Related Resources:
You Don't Have To Solve This on Your Own – Get a Lawyer's Help
Meeting with a lawyer can help you understand your options and how to best protect your rights. Visit our attorney directory to find a lawyer near you who can help.
Or contact an attorney near you: