What to Do When Your New BFF Turns Out to Be a Scam Artist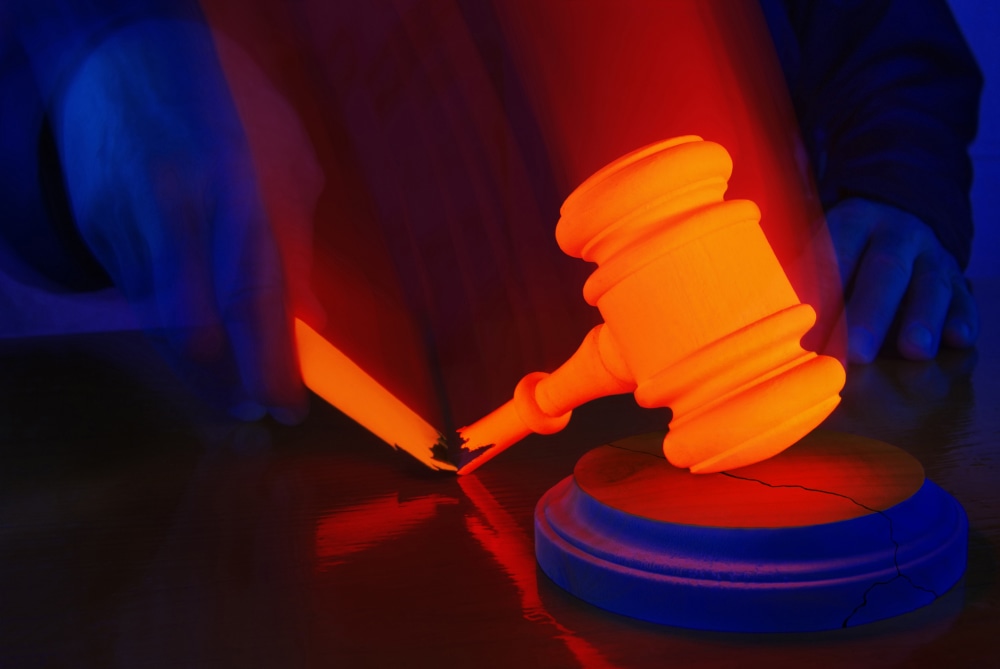 If it seems too good to be true, it probably is. Two women learned that the hard way, and their stories aren't unique. All across the world, people are scammed everyday by con artists posing as best friends, lovers, and sometimes even family. If their stories sound familiar, beware. You could be the target of a scam artist.
BFF or Bust
Rachel DeLoache Williams was scammed out of $62,000 by a woman ("Anna") who waltzed into her life, seemingly through friends and acquaintances. She knew all the right people in Manhattan, lived at the right address, was constantly busy with philanthropic functions, and always seemed to be dripping in money and happy to share it at will. Rachel quickly became Anna's new best friend. But when the two went on vacation in Marrakech, Anna's funds suddenly became less liquid, and Rachel was asked to cover expenses.
At first she did so with pleasure, as Anna said she would pay her back. But as the trip continued, the funds still unavailable, and no payback in sight, Rachel started to see warning signs. Things just didn't add up. She contacted the New York County District Attorney's Office, and they opened a case immediately.
By the time she filled investigators in on her fears that Anna was a scam artist, it was too late. Though Anna was charged, arrested, and eventually convicted of grand larceny with deception, Rachel was stuck with all of the bills from the high-flying trip to Marrakech, and Anna was completely insolvent. As the old saying goes, you can't squeeze blood from a turnip.
Somebody to Love
Catalina Rosas was scammed out of $50,000, and unknowingly brokered stolen artwork, all under the guise of love. A woman in her 50's in Boca Raton, Florida, Catalina thought she had struck gold when she met "Eric". He was everything any single woman would ever dream of meeting: dashing, quick-witted, brilliant, confident, and well-versed. It turns out she struck fools-gold, as he ended up using fake gold coins to con her out of $50,000, and her son out of $12,000. He was simultaneously dating at least two other women, and conned them out of millions in stolen art and forged checks.
Catalina started feeling like pieces didn't add up when her bank accounts quickly dwindled, and her banker advised her to look into the gold that Eric had sold her in exchange for her IRA money. Sure enough, the gold was fake. Catalina contacted the Boca Raton police, who had no interest in pursuing Eric.
She then hired a private investigator and contacted the FBI, after recording numerous conversations with Eric about the gold. The Secret Service got in touch with Catalina, and Eric was eventually apprehended and is awaiting trial. But for Catalina, it was too little too late. Eric, of course, was penniless, and Catalina and her son were out $62,000.
What to Do
Scam artists come in all sorts of disguises: friends, lovers, bankers, IRS agents, acquaintances touring overseas, or long lost relatives. If someone you just met, be it in person, over the phone, or through emails, asks you for money, think again. And again. And again.
If you feel you have been scammed, contact your local police, the FBI, and a consumer protection lawyer. They will do all they can to help you get your money back, and hopefully apprehend the scammer.
Related Resources:
You Don't Have To Solve This on Your Own – Get a Lawyer's Help
Meeting with a lawyer can help you understand your options and how to best protect your rights. Visit our attorney directory to find a lawyer near you who can help.
Or contact an attorney near you:
Content For You