'Where's Waldo Bandit' Bank Robber Hits Oregon Bank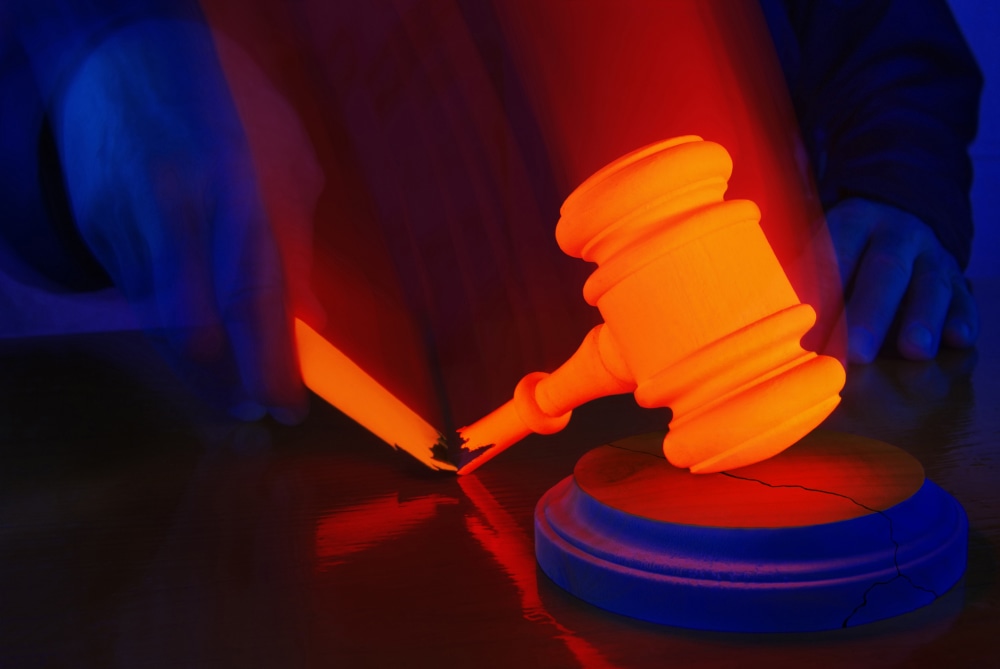 It's sad, it's funny, it's against the law. It's "Where's Waldo" gone bad. A bank robber operating in the state of Oregon has been dubbed the "Where's Waldo bandit" for his chosen robbing outfit of a striped shirt, glasses and a mop of hair. The FBI, like other law enforcement these days, seems to be quite hooked on bestowing the catchy name on a bank robber (the Bouquet Bandit) or other thief (the Santa Claus Bandit). That's the funny.
According to the QMI Agnecy for the Toronto Sun, Facebook friends of the Where's Waldo Bandit say he is a diabetic and needs the money from the robberies for his medical expenses. "It's always been an issue for him to get coverage for his condition," one friend told QMI. Robbing banks to pay for healthcare? That's the sad.
Now for the absurd outlaw component, which is sheer necessity in any Legally Weird post. The Oregonian reports that Waldo, identified by authorities as Ryan M. Homsley, robbed the Key Bank in Tualatin, Or. earlier this week. Authorities say that Waldo, or Ryan, or someone passing as Ryan, posted a tease on his Facebook page: "im now a bank robber," claims of Ryan's Facebook wall messages. Another post reads, "im doing this to pay for my medical expenses. ... live for today!"
The Oregonian reports other Facebook messages from Waldo indicate he idolizes the vanished robber D. B. Cooper, who disappeared with $200,000 and has never been found. Waldo has indicated he will hit Seattle next. Always a good idea to let the FBI in on what your plans are.
Federal authorities have not so subtle suggestions of their own that they would like pass on to the wanna-be Dillinger. "We need Ryan to turn himself in," said Beth Anne Steele, spokeswoman for the FBI in Oregon. "Any time you have somebody out there who's robbing banks, there's certainly concerns it could escalate. And the best and safest thing for Ryan is to turn himself in."
One more thematic element to bring into the story of the Where's Waldo Bandit, and that is "empty." The box the bandit toted into the bank claiming it was a bomb was found afterwards by police, empty. Much like the figures Waldo/Ryan seems to think are heroes, and maybe even the plans he is making, he is going to find out it's all just ... empty.
Related Resources:
You Don't Have To Solve This on Your Own – Get a Lawyer's Help
Meeting with a lawyer can help you understand your options and how to best protect your rights. Visit our attorney directory to find a lawyer near you who can help.
Or contact an attorney near you: